During this year's E3, Microsoft officially announced its next Xbox console, Project Scarlett. The company also announced that 343 Industries' upcoming Halo Infinite will be a Project Scarlett launch title. Now, Microsoft has offered a few additional details on how Halo Infinite will perform on the newer console.
Halo Infinite Project Scarlett Performance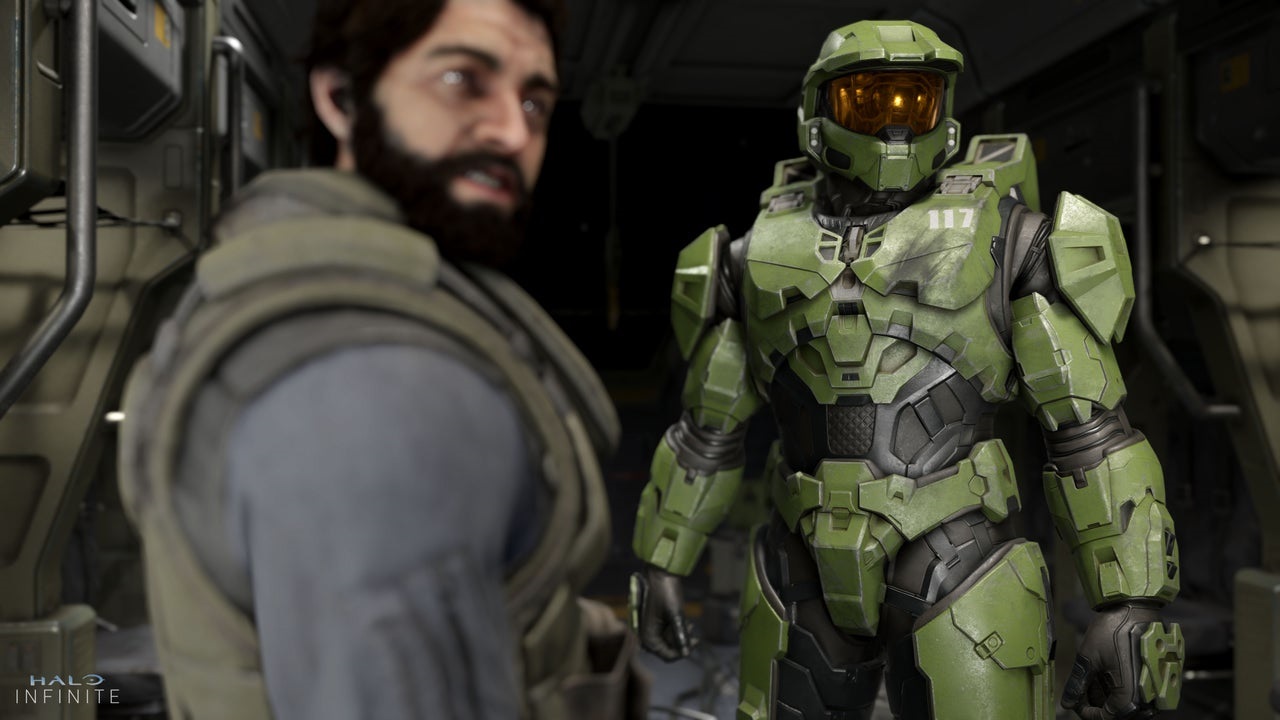 Halo Infinite will be a Project Scarlett launch title, but it's also coming to the current Xbox One console series. In an interview with Eurogamer (via ComicBook.com), Xbox Game Studios head Matt Booty touched on Halo Infinite's development process.
According to Booty, the Project Scarlett and Halo Infinite teams are working closely together to ensure proper optimization. However, Microsoft isn't ignoring the Xbox One or PC versions of Halo Infinite either:
"We're not talking today about features in Halo Infinite, but what I can share is our first-party studios have direct access to the team working on Project Scarlett, and the Halo team gets first access to what's running on the hardware. So they are in prime position to take advantage of the things Scarlett will offer, but as you pointed out we also want to make sure people who own an Xbox One get a game which runs well up and down the Xbox family. But it plays best on Scarlett."
During the interview, Booty also mentioned some technical specifics regarding Project Scarlett. For example, it seems the newer console will have a solid state drive (or SSD) by default. On average, SSD's perform better and faster than the spinning hard drives found in current-gen consoles. If SSD's are the default for Project Scarlett, fans can expect quicker load times and faster rendering as needed.
Both Project Scarlett and Halo Infinite are expected to launch sometime during the holiday, 2020 season. As of this writing, we still know very little about both the upcoming console and Halo game. However, Booty's comments show that Microsoft doesn't want to keep fans in the dark for much longer.