It's not usual for studios or publishers to believe that much in their video games that they'll stage whole venues just for it. Microsoft and 343 Industries do though. Their love for Halo is bringing Halo: Outpost Discovery to 5 major cities this summer. During the event times, fans will be able to transverse through iconic settings of the franchise. Basically, we're talking about small Halo theme parks, in which you'll be able to see characters, vehicles and visit popular places.
The official website for Halo: Outpost Discovery has everything you need to know about the upcoming event. However, what you'll need to keep is what it will include and in what cities you can visit it. Sadly, the events are US based, so you should plan your trip beforehand.
Halo: Outpost Discovery Spots
Orlando, Orange County Convention Center – 5 /6 /7 July
Philadelphia, Pennsylvania Convention Center – 19 /20 / 21 July

Chicago, Donald E. Stephens Convention Center – 2 /3 /4 August

Houston, George R. Brown Convention Center – 16 /17 / 18 August
Anaheim, Anaheim Convention Center – 30 /31 August / 1 September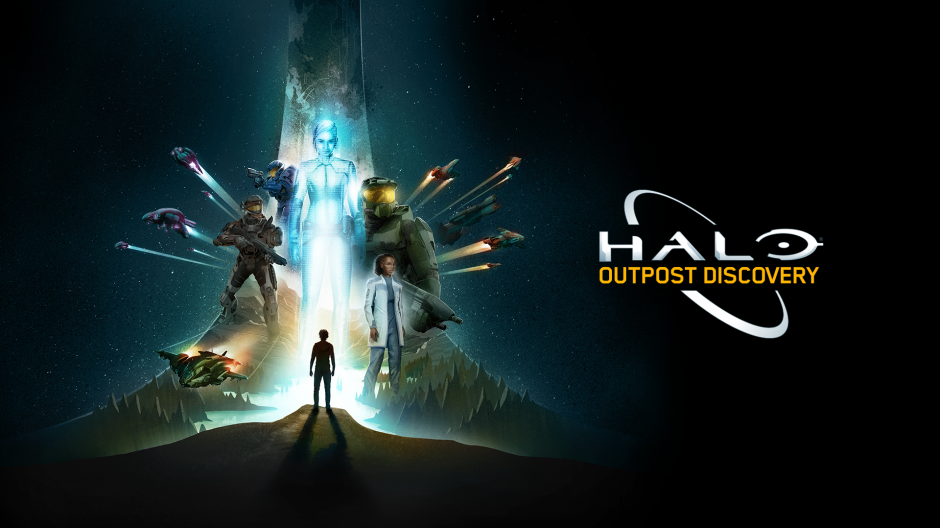 Also, the website also includes a short introduction to all experiences in Halo: Outpost Discovery. These are:
Hall of History
Ring Experience
Covenant Escape
Combat Deck
Covenant Escape
Training Grounds VR
Pelican Training
UNSC Kiosk
Target Range
Mega Construx
Post Exchange & Marketplace
In conclusion, you can read more about each exhibition and its purpose analytically, here. Kiki Wolfkill, studio head of transmedia at Microsoft's 343 Industries, said in an interview with GamesBeat about the Halo: Outpost Discovery:
"This lets us bring all aspects of the Halo universe to life in a real physical space. We can bring the gameplay, characters, community, cosplayers for the fans over a weekend in both physical and virtual settings. We look at this as a celebration of Halo."
If you want to visit the Halo: Outpost Discovery in any of the aforementioned cities, make sure to get your tickets early and plan the trip beforehand if needed. Until then, stay tuned to VGR for more Halo news.