Io Interactive's highly anticipated sequel, Hitman 2, officially launches next week. However, some fans can start playing before this week is over. So you're probably wondering, when does Hitman 2 release? Below, you'll find the specific launch times for all versions of the game based on your time zone.
Hitman 2 Release Dates and  Launch Times
Io confirmed the specific Hitman 2 launch times during a recent Reddit AMA. Those who spring for the pricier Gold Edition can start playing tomorrow, November 9, at 10 a.m. PST/1 p.m. EST. Sadly, it doesn't look like any sort of pre-loading is available for the game's 40 GB install. Still, being able to play early is a hard perk to be unhappy about.
As for Hitman 2's standard edition, that's still set to launch next week on Tuesday, November 13. Again, there's no pre-load option so you'll have to wait until the game's 10 a.m. PST/1 p.m. EST launch time. The official Hitman Twitter account previously said the Gold Edition would be available at midnight on November 9. However, as of this writing that specific tweet has been deleted, suggesting that it was no longer accurate.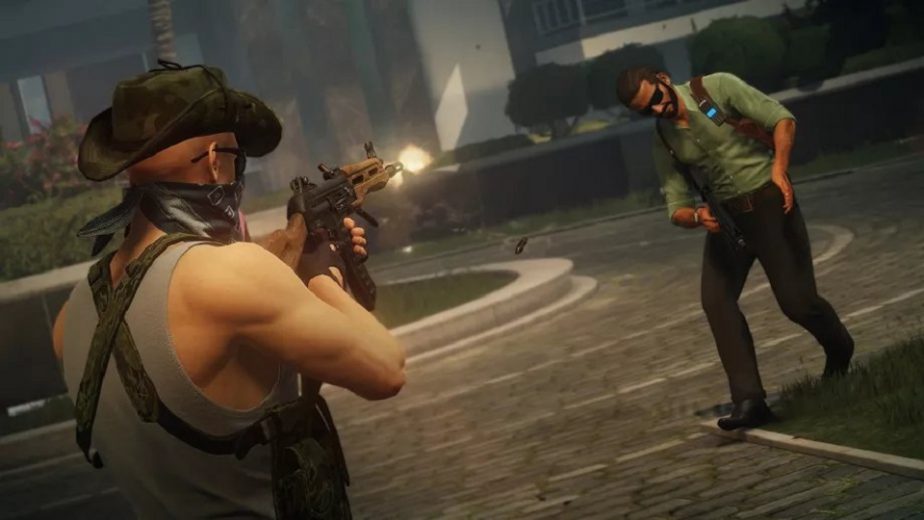 No matter when exactly you start playing Hitman 2, you'll find a greatly expanded sequel waiting for you. Unlike 2016's Hitman, Io is releasing the entire sequel all at once, no more having to wait for new episodes. Two of the sequel's locations have been confirmed so far: a Miami racetrack and a Colombian village called Santa Fortuna. Those who own Hitman 2's 2016 predecessor can also play remastered versions of the previous game's levels.
Hitman 2's first Elusive Target arrives one week after launch and is played by none other than Sean Bean. The sequel also has a co-op Hitman Sniper mode and a competitive 1v1 Ghost Mode component. In short, the sequel is bigger, better, and offers several new ways to play.
Hitman 2 is scheduled to launch for Xbox One, PlayStation 4, and PC.