Io Interactive, the studio behind the acclaimed Hitman franchise, has announced the opening of a new studio in Malmo, Sweden. The Malmo studio will bolster Io's existing development efforts along with exploring new potential projects.
Hitman Developer's Malmo, Sweden Studio
Io Interactive announced the opening of the new Malmo, Sweden studio on its website. The announcement included a statement from Io CEO Hakan Abrak which you can read in full below:
"We are super excited and proud to announce IOI Malmo. We will expand IOI to join a buzzing game developer community and bring our own unique IOI culture to this amazing town. Furthermore, this will expand our muscles for creating brand-new and exciting endeavors, new universes, new franchises. In other words, IOI Malmo and Copenhagen are one family. The IOI expansion in Malmo was a natural choice as there is a very strong existing video game industry. I believe it has all opportunities to become the epicenter of game development in Scandinavia."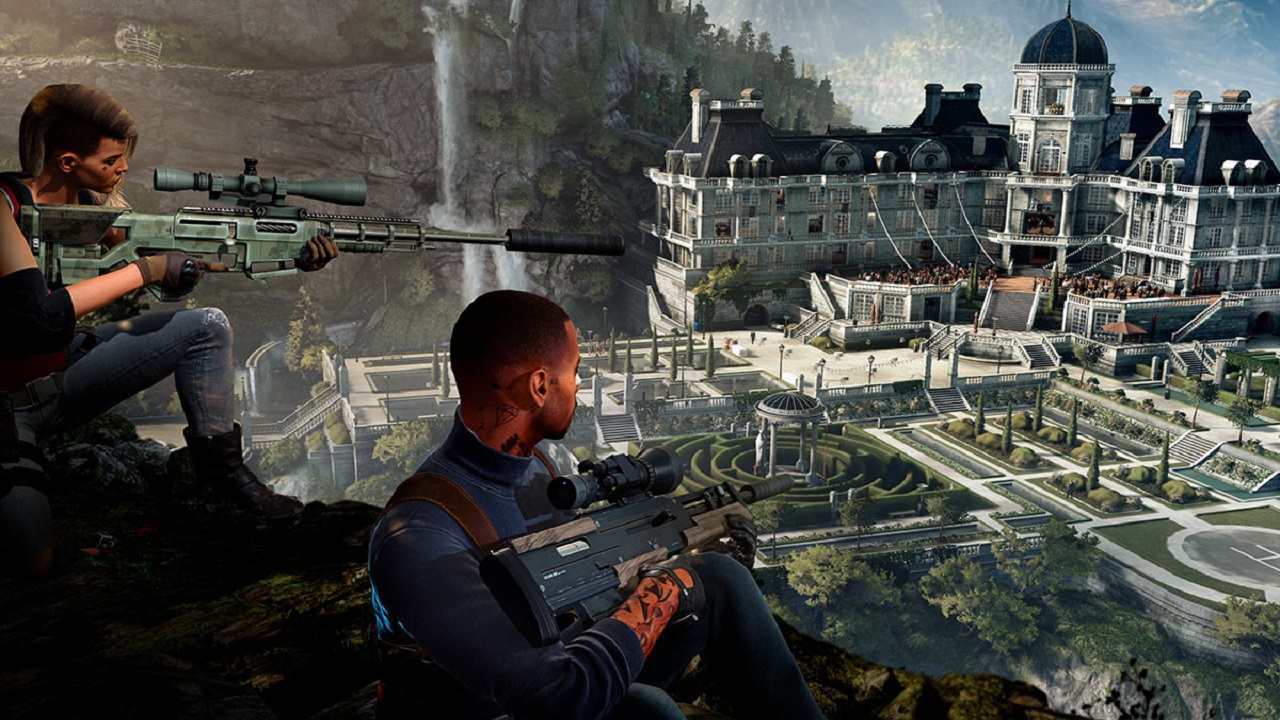 According to Io's announcement post, the Malmo studio is already up and running. However, we don't know exactly what the new studio is working on. A reasonable guess would be new content for Hitman 2, especially since the game has two expansions on the way. However, Abrak's references to "new universes" and "new franchises" might mean the Malmo studio is working on something more original.
While Io is mainly known for Hitman, the studio has other properties in its wheelhouse. Io was also the studio behind the Kane & Lynch and Freedom Fighters franchises. Unfortunately, Io doesn't own the rights to either of those franchises so the odds of a new entry are low. Still, with the Malmo studio's added resources and manpower, anything's possible.
Meanwhile, Io is already mapping out its 2019 plans for Hitman 2. The studio also recently launched the Hitman HD Enhanced Collection with the help of Mipumi Games. The Hitman HD Enhanced Collection includes remastered versions of Hitman: Blood Monet and Hitman: Absolution.