At long last, Guerilla Games has announced a firm release date for the upcoming PC version of Horizon: Zero Dawn. The game, which has long been one of the most successful PS4 exclusive titles, will finally be coming to PC on the 7th of August, in just over one month's time.
The Horizon: Zero Dawn PC Release Date
Alongside the announcement of the Horizon: Zero Dawn PC release date, Guerilla Games has also released a new trailer for the upcoming port (see above). This trailer, while primarily showing off gameplay of Zero Dawn on PC, also details new features coming in the PC version. As it details, players will be able to take advantage of ultra-wide screen support, as well as unlocked frame rates, among other things.
Horizon: Zero Dawn is one of the first major PS4 exclusive games to make the transition to a new platform. With the launch of the PS5 fast approaching, it's worth considering the possibility that other PS4 exclusives could make a similar journey to PC in the coming year or two. As Sony launches new PS5 exclusives and becomes less reliant on PS4 title sales, expanding games like God of War, Spider-Man, and so on to a new audience is likely to be a profitable move which doesn't hurt console sales.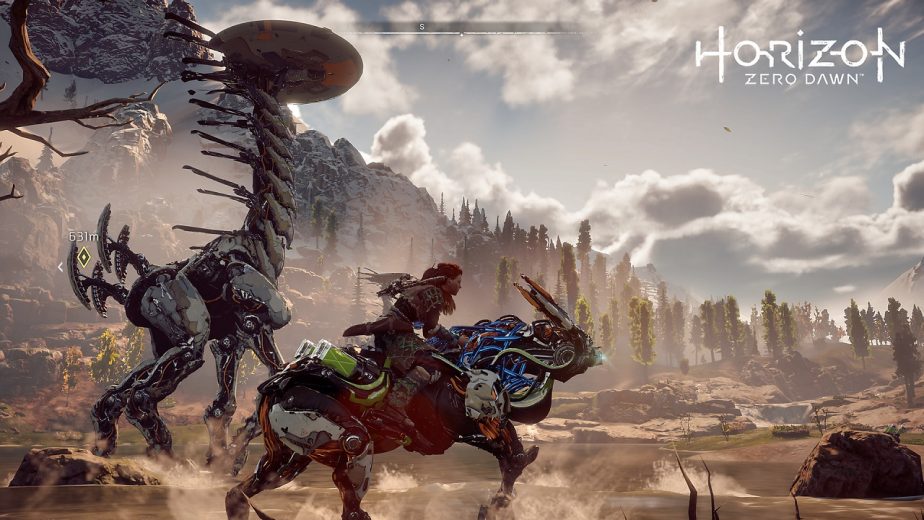 Indeed, the upcoming Horizon: Zero Dawn PC version could well become a precedent for PlayStation exclusives to launch a PC port a few years after launch. (Particularly if its sales are high enough to convince Sony that such a shift in strategy would be profitable.) If so, then the future could be very good for PC gamers who haven't had any way to play so many award-winning PS4 exclusives during the last few years. For now, gamers will have to wait and see what the future holds, but at least Horizon: Zero Dawn fans now know that they need only wait one more month before they can get the game on PC.