Epic Games was hit by a Federal Trade Commission lawsuit in December 2022. Due to the lawsuit ruling, the Fortnite creator has to pay $520 million in fines and refunds.
Fortunately for players, $245 million will be split among them. More specifically, this large amount of money will be split among all eligible players who purchased cosmetic items in the popular video game.
Considering that there are a lot of scams that claim that players need to perform certain actions to get their money back, we've decided to write a short guide that contains everything you need to know about the FTC refund.
Fortnite players will receive $245 million, but no action is necessary at the moment
It's important to note that the refund will take a while to be processed. While the FTC has released the list of eligible groups of players, it's currently impossible to say how many players are eligible for the refund. However, this number is likely in tens of millions.
Due to this, there is nothing you can do as a player at the moment. Keep this information in your mind and do not share your personal information with anyone.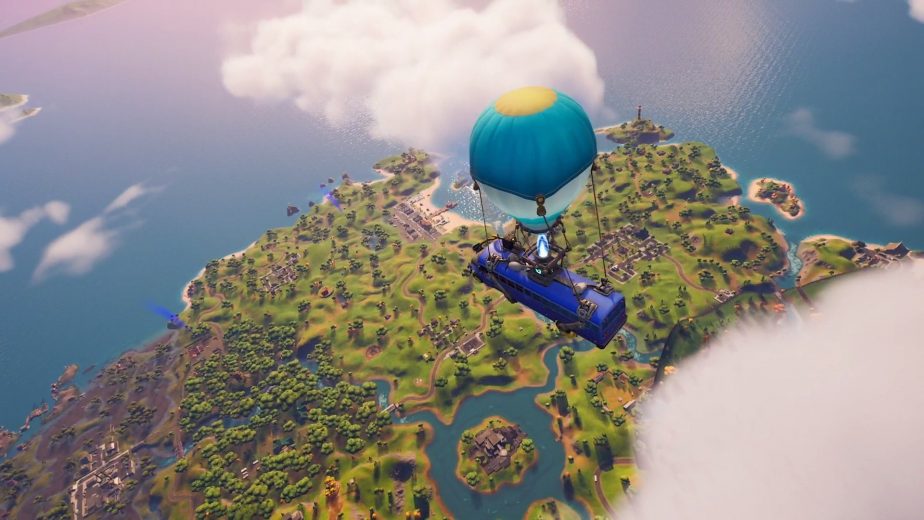 Here is also an important part that the FTC posted on its website:
While it's understandable that a lot of Fortnite players are impatient, it's important to wait for the FTC to release a new update. You must not share your personal information with scammers. Not only will you not get a refund, but you may also lose access to your Fortnite account.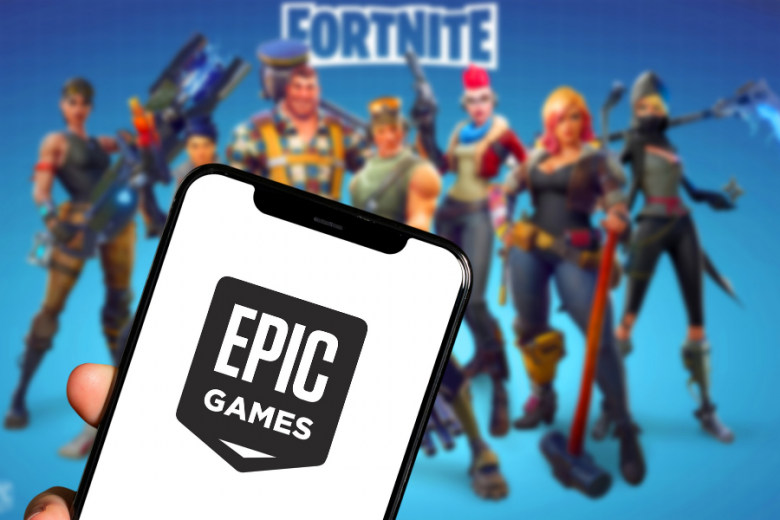 Here is a list of eligible groups of players who will eventually receive a refund from Epic Games:
Parents whose children made an unauthorized credit card purchase in the Epic Games Store between January 2017 and November 2018
Fortnite players who were charged in-game currency (V-Bucks) for unwanted in-game items (such as cosmetics, llamas, or battle passes) between January 2017 and September 2022
Fortnite players whose accounts were locked between January 2017 and September 2022 after disputing unauthorized charges with their credit card companies.
If you believe you are eligible for a refund, you should wait a bit longer until the FTC has another update. The easiest way to check for updates is by opening the official website of the organization. You can find it at ftc.gov/fortnite.
Once again, do not share your personal information with anyone. Many content creators are also using this situation for their own benefit. Due to this, you should only trust the FTC and Epic Games.