In August 2020, Apple removed Fortnite Battle Royale from its App Store, making it unavailable on iOS devices. Now, almost two years later, it is possible to play Fortnite on iPhone, iPad, and other compatible mobile devices once again. Thanks to Microsoft and Epic, Fortnite players are no longer restricted by Apple's policies.
The recent partnership between these two companies resulted in the Cloud Gaming service. By using this service, players can access their Fortnite accounts and play them from any device! The best thing? It is completely free! Let's check out how to play Fortnite on iPhone and get those precious victories in 2022!
Fortnite on iPhone is back and anyone can play it
Playing Fortnite on iPhone is extremely easy. It is free and it requires no subscription or even a download! You don't need any extra storage on your phone to play the game, all you need is a stable internet connection. Furthermore, players who use Cloud Gaming can play with touch or with a controller.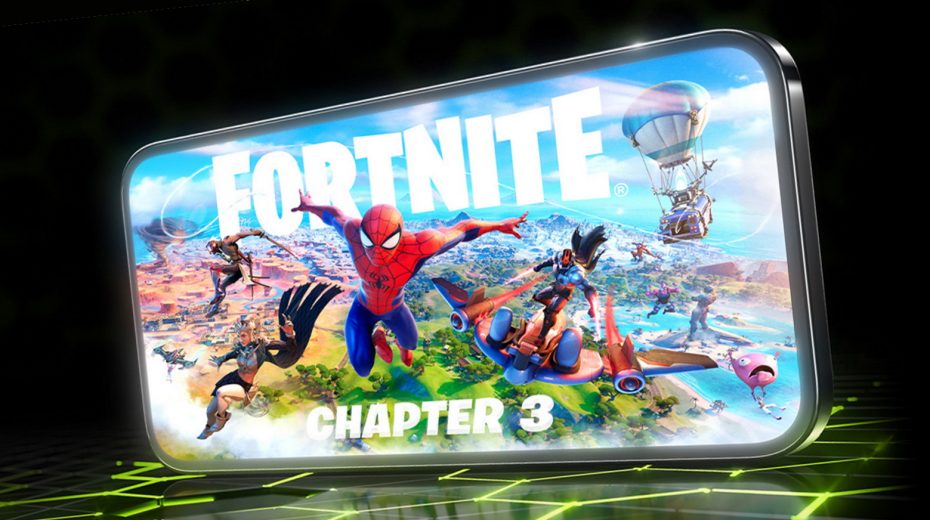 To play Fortnite on iPhone, iPad, or an Android mobile device, you have to follow these steps:
Open xbox.com/play in your web browser (Safari, Google Chrome, etc.)
Sign in with your Microsoft account (or make one if you don't have it)
Sign up for Cloud Gaming beta
Select Fortnite from the list of available video games
Get into the game and have fun!
Players can also play Fortnite on iPhone through GeForce Now. To do this, all you have to do is visit the official GeForce Now website and sign up for the program. Keep in mind that you do not have to pay for a premium version in order to play Fortnite.
Android players can also download the game
Besides streaming Fortnite through these two cloud gaming services, Android players can also download the game directly to their phones. This process is very simple and it requires players to visit fortnite.com/android on their mobile phone browsers.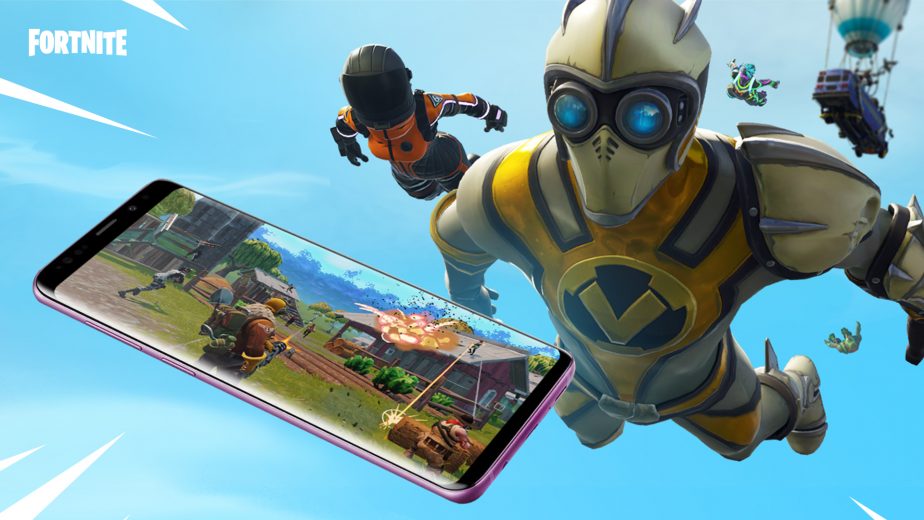 Unlike cloud gaming, this process involves playing the game directly through your phone. The input lag should be much better, but you will have to use your device's storage to play the game. The game cannot be downloaded through Google Play, so please do it only through Fortnite's official website to avoid scams and viruses.