Fortnite Battle Royale is currently in the second season of the third chapter. The game has been incredibly popular since its release back in September 2017. At one point, it was a worldwide sensation and everyone knew about it. Furthermore, the battle royale game has broken numerous records that will be tough to break again.
Many gamers believe that Fortnite is dying or that it's already dead. However, the Fortnite player count for April 2022 tells a different story. Even though Epic Games' game is in its fifth year, it's still going strong and it is still way ahead of its competition. Let's check what the stats say!
Fortnite player count in April 2022
Chapter 3 – Season 2 of Fortnite Battle Royale has recently come out. Epic Games has decided to take a different approach with the release of this season by removing one thing that makes Fortnite unique. The game developer removed the building at the start of the season, forcing players to drastically adapt to the new mechanics.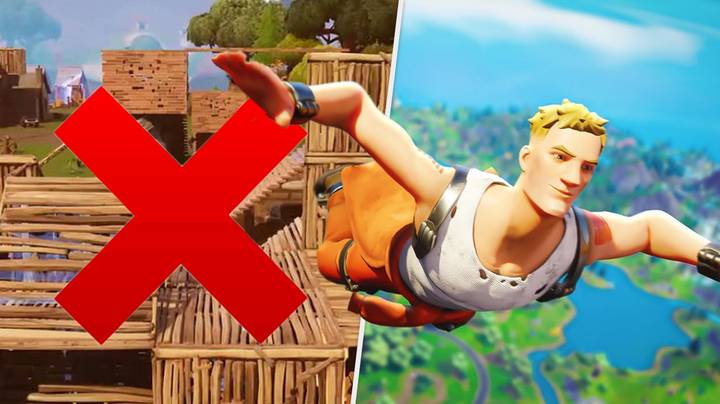 While this move was controversial, millions of players loved it. After all, there are many casual players who like playing the game, but who cannot build very well. These players have enjoyed the current season and that is why the Fortnite developer decided to make the non-building a permanent mode. On the other side, players can also enjoy the building mechanic in both casual and competitive modes.
Fortunately, the Fortnite player count was unaffected by these big changes. Just like in the past few months, there are anywhere from two to eight million people playing Fortnite Battle Royale at the same time at any given moment. At the moment of writing, the game has 3.14 million players online, which is much more than its competitors. Apex Legend can barely cross the one-million mark, while Call of Duty: Warzone usually stays around 300,000.
How to check how many players play Fortnite?
To check Fortnite player count, you can visit PlayerCounter.com. The website has a counter for many popular video games, so you can check how well they are doing.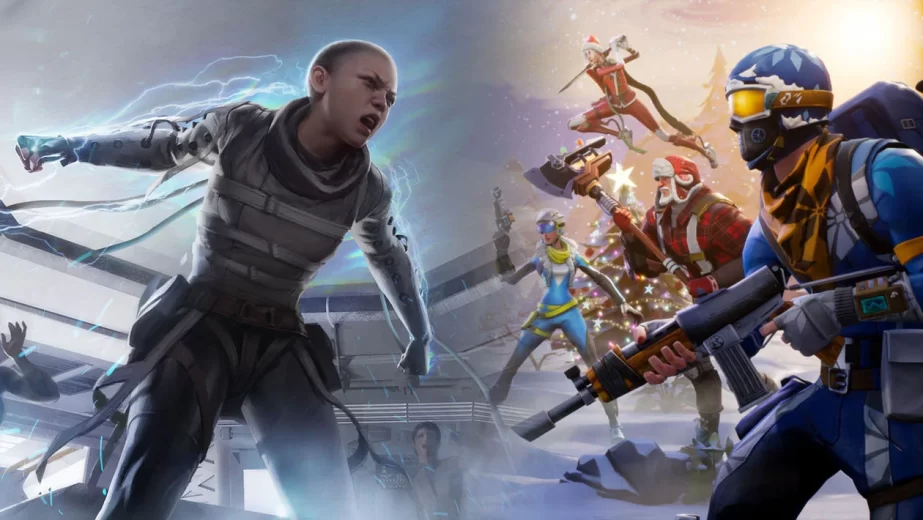 Fortnite is far from being a dead game and we can expect it to be popular for at least a few more years.