People were excited when Joker was announced to come as DLC for Super Smash Bros Ultimate. His announcement during the Game Awards took the gaming community by storm. However, despite the fact that the character was announced to debut in April; Nintendo is suspiciously removing references to the release date.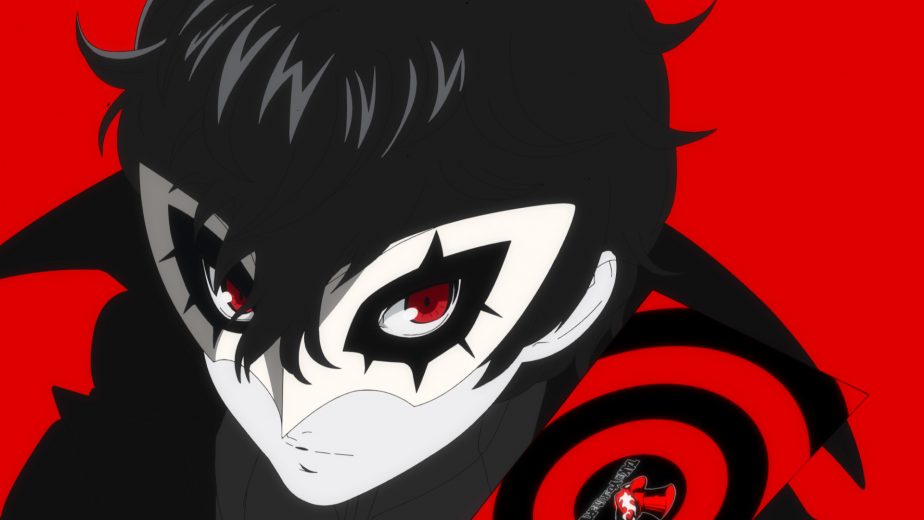 Joker DLC in Smash Bros Ultimate Might Be Delayed
Twitter user @Some_KidNick was the very first person to notice this strange behavior. The user was watching a Nintendo livestream and noticed something was off. When looking at the Fighters Pass release date, Joker was announced to be "Approaching April". However, the trailer now only displays the word "Approaching".
In other words, it's very likely that the Joker DLC will see a slight delay. The reason why this is quite bothersome is because Nintendo went out of their way to edit this bit. What could this mean? There are two popular theories among users at the moment. The first theory involves Nintendo stumbling upon some development issues that prevent them from releasing Joker in April.
However, we could also be looking at a case of Nintendo removing the wording to avoid redundancy. Someone watching Nintendo's stream at some point during April would find the text unnecessary. However, there hasn't been any concrete answer to this problematic situation. Of course, things will be cleared up as soon as Nintendo brings more information to light.
In the meantime, players can continue focusing on the Competitive aspect of the game. With events like the Smash Summit, there's plenty to watch out for while waiting for Joker. Additionally, players can also prepare for the upcoming patch by saving the replays from the game on their SD Card.
What do you think about the removal of the "Approaching April" text? Do you think there will be a delay on the Joker DLC for Smash Ultimate? What are your expectations for the character when its released? Let us know your thoughts on the VGR Forums and stay tuned for more news and updates.