When Bandai Namco's trailer for Jump Force was revealed it felt as though someone had investigated the deepest, darkest depths of our minds and plunged it all into one action-packed video game. To say Jump Force bringing in characters from Death Note, Naruto, Dragon Ball and a whole lot more is awesome is such an understatement that we don't even know where to begin.
That's right, Bandai Namco has done the wackiest thing since JStars and put together all your favorite Shonen Jump characters into one game to battle one another. Including the cockiest, manipulative son-of-a-gun who isn't called Sasuke. Yep, Light Yagami will also be a playable character and boy are we ready to give that boy a good kicking. Thankfully Ryuk will be there too, who is far more tolerable.
Bandai Namco describes the game like so: "universes collide as legendary manga heroes and villains are transported to our reality. Massive battles fill epic locales as good and evil clashes, while humankind hangs in the balance." Considering that characters like Goku and Naruto will be there, it would be strange not to include their enemies.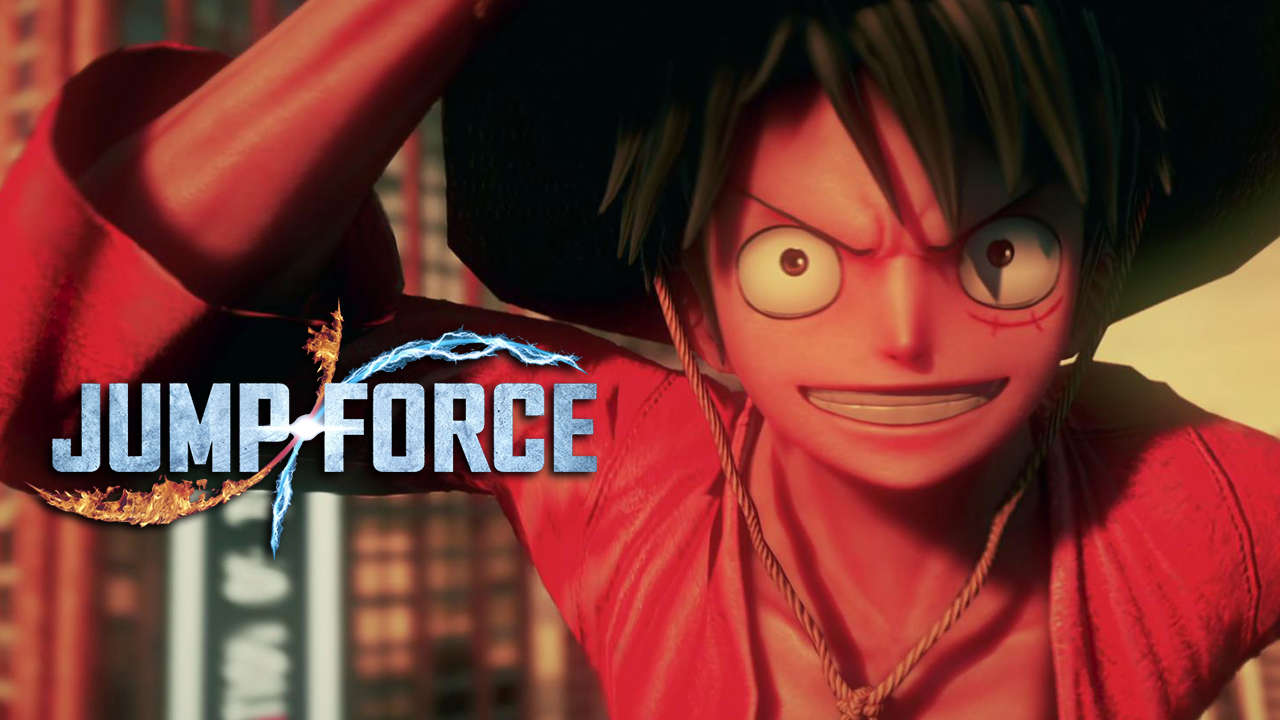 In addition to what was shown at E3, IGN had the pleasure of interviewing Koji Nakajima, the game's producer. In the interview, Nakajima noted that the game will contain characters that haven't been in a video game before. Does this mean we'll finally be getting characters from The Prince of Tennis or Food Wars?
Not likely. Nakajima stated that the game will draw primarily from the Weekly Shonen Jump franchises, but only heroes with 'superpowers'. So, if your favorite character isn't a superhero? We doubt they'll be included in this newest game, sorry folks.
Despite this, there is still enough reason to be excited about the upcoming game and if you too are hyped then you'll be pleased to know the game will launch on the PlayStation 4, Xbox One, and PC via Steam in 2019.