Who is ready for some more Dragon Ball FighterZ news? We have some great news for those who cannot wait for Kid Goku's release. Arc System Works and Bandai-Namco have finally revealed a release date for Kid Goku from Dragon Ball GT! This must be great news for those players who cannot wait to relive some of their favorite GT moments.
Kid Goku in Dragon Ball FighterZ Release Date Confirmed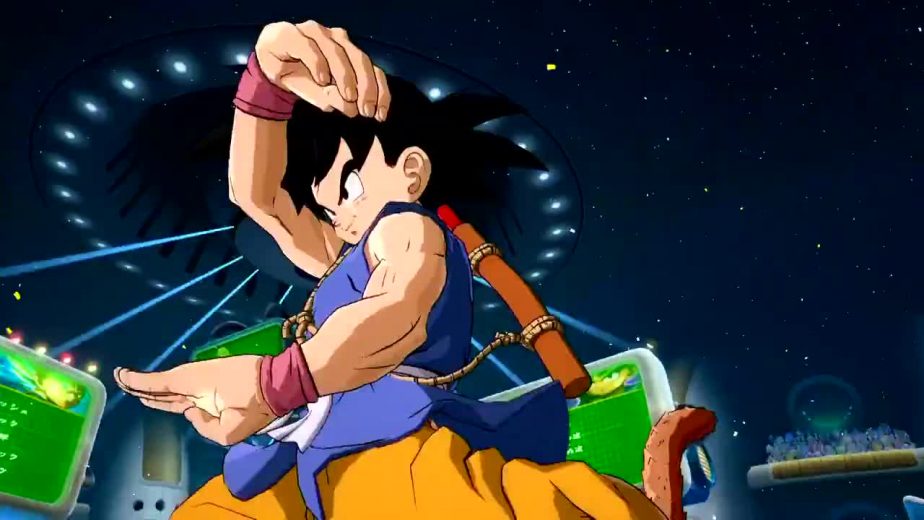 According to Bandai-Namco Entertainment, Kid Goku will be released on May 9. From that day onwards, players will have the chance to purchase the character. Alternatively, the character will also be available for download as part of DBFZ's second Season Pass. This season pass includes Videl, Jiren, an unannounced character, Gogeta (SSGSS), and DBS Broly.
Alongside this new information about Kid Goku's upcoming release in FighterZ. Bandai-Namco released a new trailer featuring the character. In this gameplay, we can watch some of the character's signature attacks. Not only that, but players will also catch a glimpse of Kid Goku's Level 3. You can watch the full trailer below:
Dragon Ball FighterZ is currently available for Nintendo Switch, PlayStation 4, Xbox One, and PC. This game includes a roster of 40 characters, including 21 base fighters, 3 unlockable characters, and 16 DLC characters. The DLC characters for the game are divided in two different Season Passes which can be purchased separately.
What do you think about Kid Goku in Dragon Ball FighterZ? Are you going to lab his moves and combos? What are your thoughts on the variety of attacks and his Supers? Do you think DBFZ is worthy of its spot at EVO 2019? Will you purchase the game's Season Pass? Let us know your thoughts and comments over at the VGR Forums and stay tuned for more news and updates.