The Call of Duty: Vanguard Beta event, which began late last week and has been taking place throughout the weekend, is about to come to an end. With the conclusion of the Beta looming, gamers on all platforms have one final chance to participate and try out the upcoming game for themselves. The Call of Duty: Vanguard Beta officially ends on the 20th of September.
End of the Call of Duty: Vanguard Beta
Unlike the first weekend of the Call of Duty: Vanguard Beta, which was only available on PlayStation, the five-day second weekend has been available on all platforms. Starting on the 16th, the event was initially available freely to all PlayStation users, with Early Access only on Xbox and PC. The event opened up to all gamers on the latter platforms on the 18th. As such, for many, the last couple of days have been their first chance to try playing Vanguard. Now, they have just one day left to take part.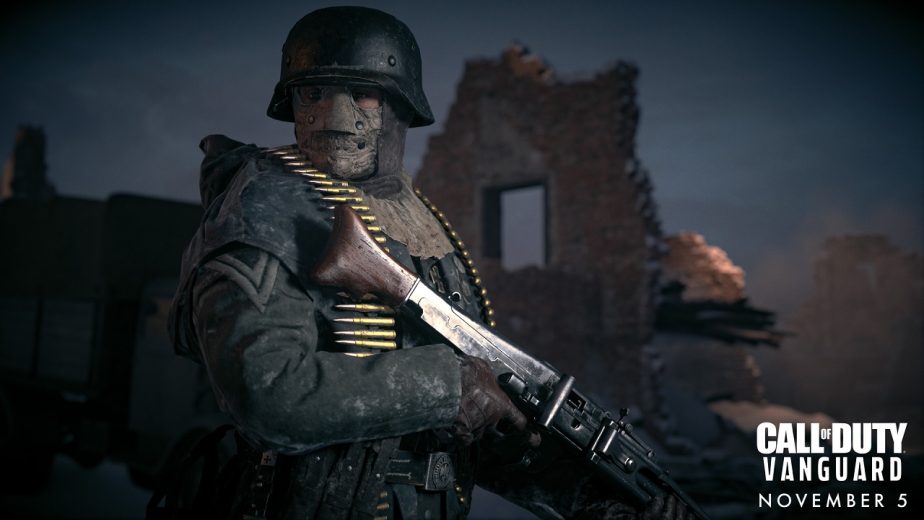 Neither Activision nor Sledgehammer Games have announced any plans to run any further playable events before the launch of Call of Duty: Vanguard on the 5th of November. As such, this will likely be the final chance for players to try the game out before it releases. With the game's multiplayer currently free-to-play on all three major platforms, this is a perfect opportunity to see if Vanguard is for you.
Between the end of this weekend's event and the launch of Call of Duty: Vanguard, players can no doubt expect to hear plenty more about the game's upcoming content. Thus far, fans have been able to see relatively little of the single-player campaign, for example. Similarly, the Vanguard Zombies mode is still totally under wraps. (Although it has been confirmed that it will be the first franchise crossover, serving as a prequel to the Dark Aether storyline in Call of Duty: Black Ops Cold War.)