Epic Games has collaborated with many different partners in Fortnite Battle Royale. This has been happening more often in the last year as every single season has different collaborations. Partnering with other companies to promote their products and characters in Fortnite is a win for all the sides involved, but some players believe Epic should slow down with collabs.
However, the initial reaction to the Naruto leak was incredible and very positive. This leak came out a few months ago, but unfortunately, Epic Games has not released the skin yet. Many players are wondering what has happened to it, but it turns out that its release could be right around the corner!
Naruto Fortnite skin is coming out very soon
The Fortnite Naruto skin was first leaked in the court documents in the Epic v. Apple trial. In these documents, Epic Games showed their plans for the game, including scrapped content that may not be released. The popular anime character was one of the leaked skins, but he hasn't been released to the game yet.
Many leakers believed that Naruto would be added to the Season 8 Battle Pass. However, the collaboration skin ended up being Carnage. This left many players disappointed, but there were talks about Naruto coming out in the Item Shop. Unfortunately, the Fortnite developer hasn't confirmed this, which is why a lot of players stopped hoping for the skin.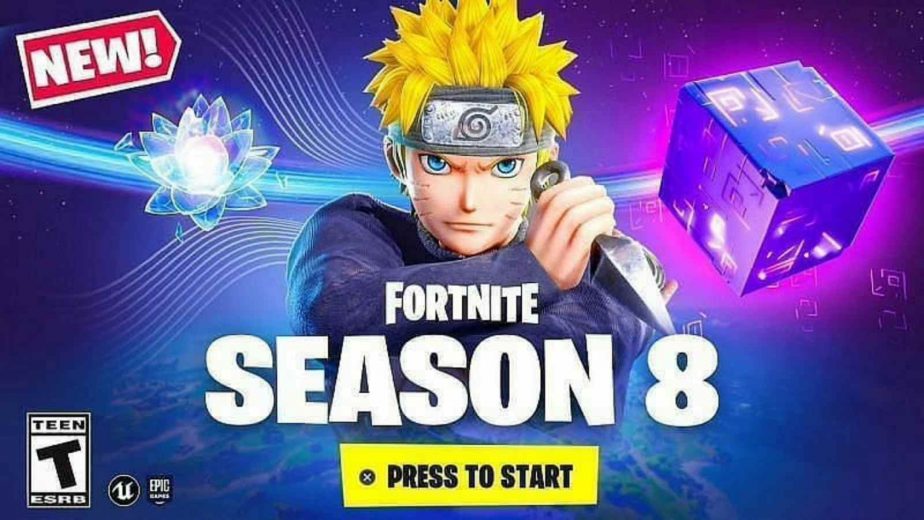 On the bright side, HYPEX, the most popular Fortnite leaker, has revealed that the Fortnite Naruto skin will come out in November. "Since a lot of people keep asking me, Fortnite x Naruto is happening next month, I PROMISE you. I'm just as hyped as much as you are but we have to wait a little bit more," is what the leaker posted on his Twitter account. Considering that he is a reputable leaker, this will most likely turn out to be correct information.
Naruto's weapon has been leaked
Fortnite players still don't know what the Naruto skin will look like in the game. However, his explosive kunai weapon has been added to the game data, which was also leaked months ago. Considering that this leak was true, we can expect Epic Games to add Naruto cosmetic items very soon as well!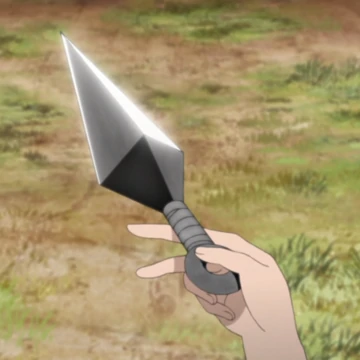 The next update might come out on Tuesday, November 2, and it might add the new cosmetics! If some leaks are to be believed, Naruto won't be the only character from the anime that will be released.