The winter season in Fortnite is in full bloom and data miners are finding all sorts of new outfits and weapons skins in the game files of Fortnite. A data miner called "ISkyTryk" dug into the new data files and found out that Epic Games has added a bunch of new weapon skins in Fortnite. There is no information about the release of these new weapon skins, but we might get some of them within the next week.
Fortnite New Weapons Skins: What We Know So Far
Data miners were able to get their hands on a total of eight new weapon skins. Below are the textures that'll be applied on weapons once the skins are officially released in the game: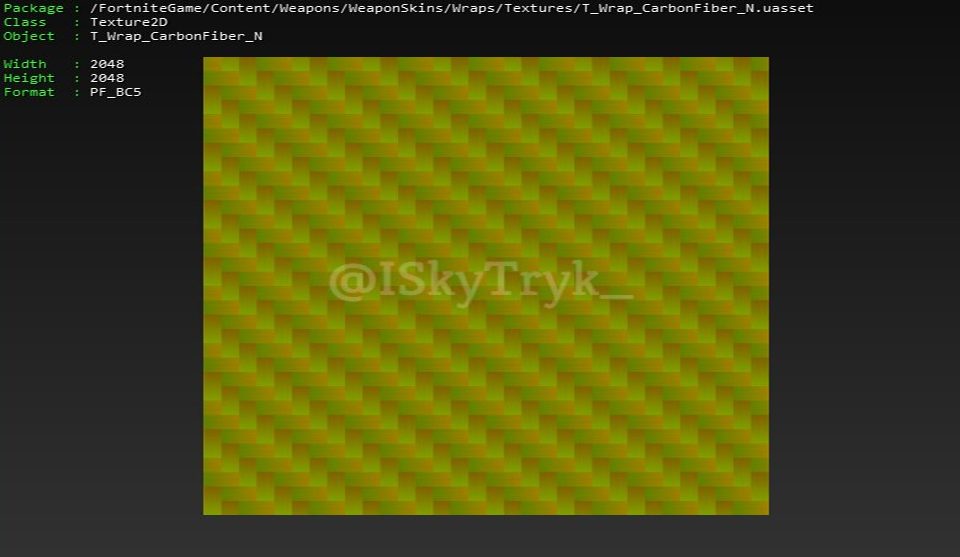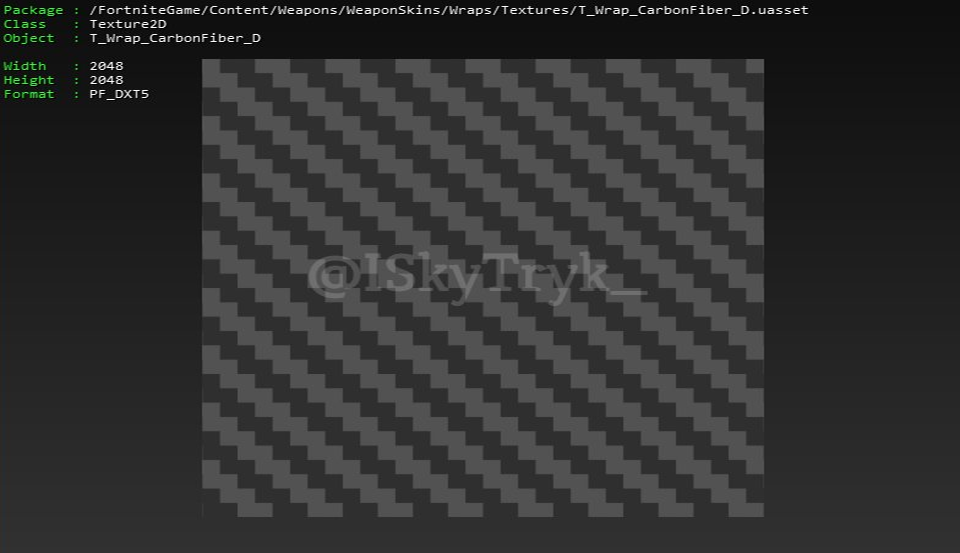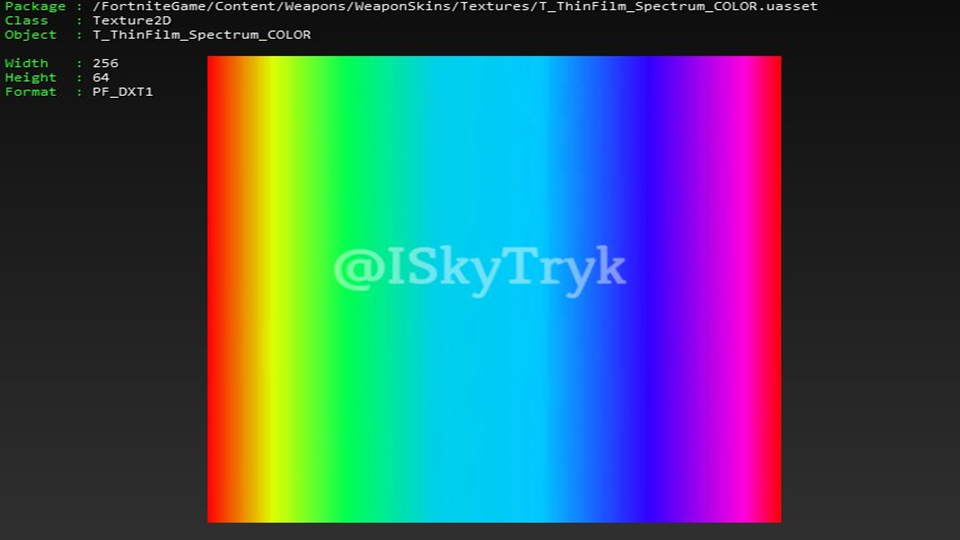 [2/2] Heres some more #fortnite pic.twitter.com/Y2ICfoiWEe

— Storm- Fortnite leaks (@StormLeaks) December 16, 2018
But the most exciting weapons skin that is coming to the game is probably the next one:
One of the pictures were wrong on the first one it was supose to be this one. pic.twitter.com/VxDsqmOy7i

— Storm- Fortnite leaks (@StormLeaks) December 16, 2018
That's right, Kevin the Cube might finally make its return in the form of a weapons skin. We're not sure whether these skins will appear in the item shop as purchasable items or if they will be added to the game as unlockable rewards for an event. There is no doubt that Epic Games has a lot stored for this season of Fortnite.
Is the winter version of Red Knight coming to Fortnite?
New leaks suggest that a new winter-themed skin, along with the winter variant of Love Ranger outfit, will officially be released in the game soon. @StormLeaks on Twitter posted an image of a folder directory which showed a new backbling and a winter variant of Fortnite's Red Knight skin. Take a look below:
Heres one more example. /Athena/Items/Cosmetics/Backpacks/Bid_167_RedKnightWinterFemale The athena part means battle royal the cosmetic part means cosmetics the backpack part means backblings the 167 part means it is the 167th backbling and the RedKnightWinter means what is says pic.twitter.com/M0HznPlRR3

— Storm- Fortnite leaks (@StormLeaks) December 15, 2018
As you can see, the new skin and backbling are right next to the original Red Knight backbling. Fans hope that both of them are customizable styles rather than separate purchasable cosmetic items. If that happens then anyone who already owns the item can get them for free.