Turtle Rock Studios has recently made a comeback that nobody was expecting in the world of gaming. Unfortunately, their recent track record wasn't going as well as many expect from the creators of Left 4 Dead. However, the studio aims to come back with a new property called "Back 4 Blood".
Back 4 Blood Announced by Left 4 Dead Creators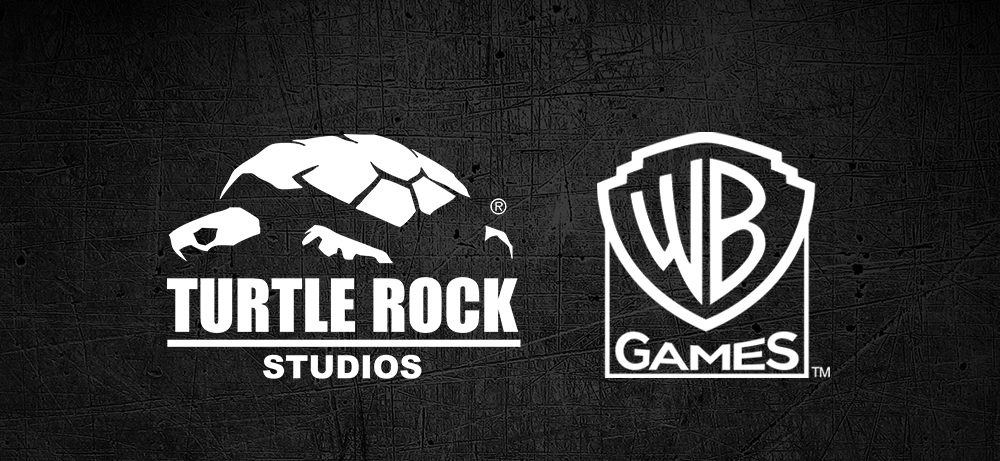 Turtle Rock Studios has partnered with Warner Bros. in order to bring a new IP for players. This IP is known as Back 4 Blood and is considered the spiritual successor to the original Left 4 Dead. Of course, the new name will definitely make a lot of people think about the Valve game. However, Turtle Rock aims for this game to be even better than Left 4 Dead.
As such, Turtle Rock Studios has stated that they don't want Back 4 Blood to be considered Left 4 Dead 3. They also have stated that further details regarding the game's development would be revealed in the near future. However, we currently know that the game will be developed for PlayStation 4, Xbox One and PC.
Additionally, Turtle Rock Studios has declared that Back 4 Blood will have high production values. As such, this game must be considered a AAA release. However, the developer has not stated about whether or not that means the game will include microtransactions or DLC yet. They also have confirmed that the game will not have a Battle Royale mode but will include PvP and Story Campaign.
The company decided to make this announcement ahead of time so the industry knows they are developing a game. "We love getting to know and interact with our community and the sooner we can do that, the better!" Said Turtle Rock in their FAQ.
What do you think about this new IP by TurtleRock Studios? Do you think Back 4 Blood will be better than Left 4 Dead? What do you think about the co-op zombie shooters? Let us know your thoughts on the VGR Forums.