The arrival of the brand new Madden 20 game later this summer has sports game fans buzzing. The newest edition of the football game will feature the NFL MVP Patrick Mahomes on its cover. It also brings some exciting new features including "Face of the Franchise." With three different versions of the game available for pre-order, the Ultimate Superstar Edition brings fans extra content to enjoy.
What does Madden 20 Ultimate Superstar Edition include?
In addition to the cover athlete reveal, a release date of August 2, 2019, was also revealed. Enthusiastic Madden fans can already start to pre-order the different editions of the new Madden 20 game. That includes the Madden 20 Ultimate Superstar Edition which is basically the deluxe edition of the game. It will bring extra content and early access.
One of the exciting features in the new Madden 20 game is "Face of the Franchise." This allows for gamers to build a quarterback and guide him through his college season. They can choose one of 10 different college teams for their player to take through the College Football Playoffs.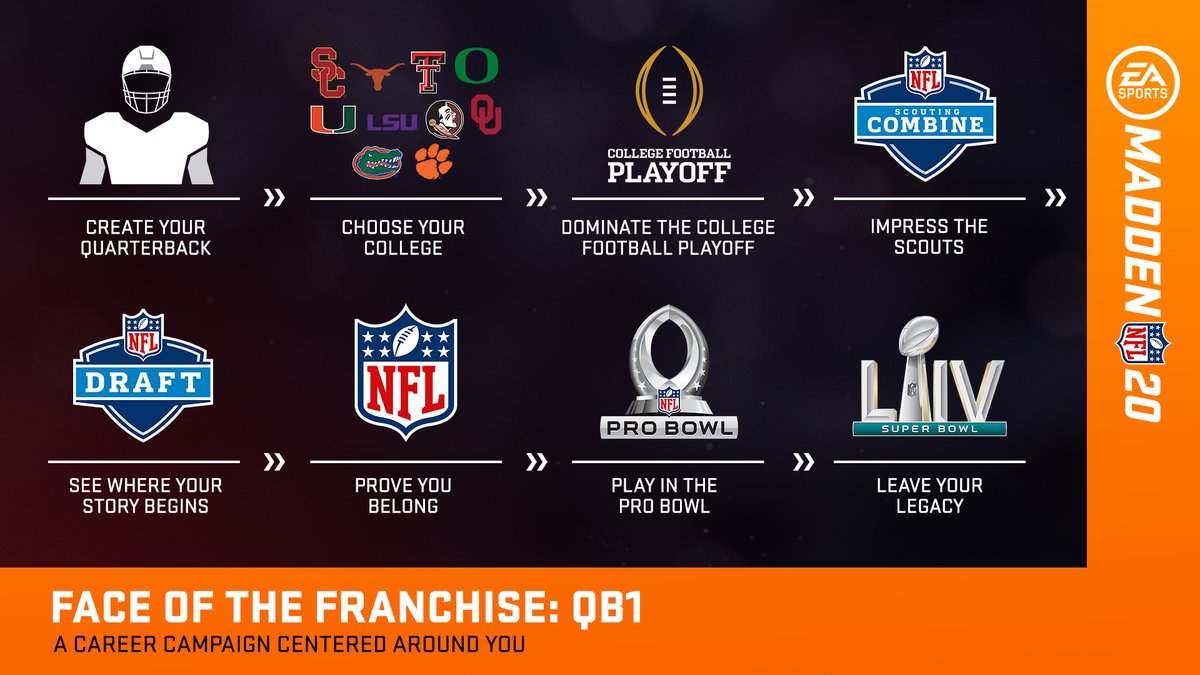 These teams are the Florida Gators, Oregon Ducks, Texas Tech Red Raiders, Oklahoma Sooners, LSU Tigers, South Carolina Gamecocks, Texas Longhorns, Clemson Tigers, Miami Hurricanes, or Florida State Seminoles.
One added bonus for pre-ordering the Ultimate Superstar Edition is the ability to add a unique quarterback style from one of the greats to your created QB. The options include Steve Young, Kurt Warner, John Elway, or Randall Cunningham.
In addition, the following content is included with the Madden 20 Ultimate Superstar Edition:
15 Gold Team Fantasy Packs
Your choice of one out of 32 Core Elite players from your favorite NFL team
One large Training Quicksell Pack in Madden Ultimate Team
One Past and Present Elite Player Pack in Madden Ultimate Team
One Madden Championship Series Pack in Madden Ultimate Team
That added content will help gamers get their Ultimate Team rosters going as well as their college QB.
Ultimate Superstar Edition price, pre-order details
The Ultimate Superstar Edition will be available for Sony PlayStation 4 and Microsoft Xbox One. This edition of the game currently carries a price of $99.99 for pre-order through PlayStation Store and Microsoft Store (below). Gamers can also access a pre-order screen through their game console, either inside the Madden 19 game or through the specific store (PlayStation or Microsoft).
Anyone who pre-orders this special edition of the game will also receive it three days ahead of the official release date. So that means you'll get to start enjoying Madden 20 as of July 30, 2019. With the NFL season rapidly approaching, gamers will want to get their hands on this title as soon as possible.
Get more of VGR's latest Madden game news here.