In a huge, industry-shifting move, Microsoft has announced that it has bought ZeniMax Media Inc., the owners of Bethesda, for $7.5 billion in cash. The new deal is Microsoft's most expensive video game purchase ever. (It is around three times the amount which Microsoft paid to acquire Minecraft.) The deal brings a whole range of major Bethesda titles into direct ownership of Microsoft, raising the question of whether they will now become Xbox exclusives.
Microsoft's $7.5 Billion Deal to Acquire ZeniMax & Bethesda
Until now, Sony has long held the upper hand when it comes to exclusive titles. The company has acquired a stable of development studios to produce high-quality triple-A exclusives; titles like God of War, Horizon, Marvel's Spider-Man, etc. While Microsoft does own studios of its own, their own offerings have fallen short, particularly during the last console generation. However, that may be about to change dramatically.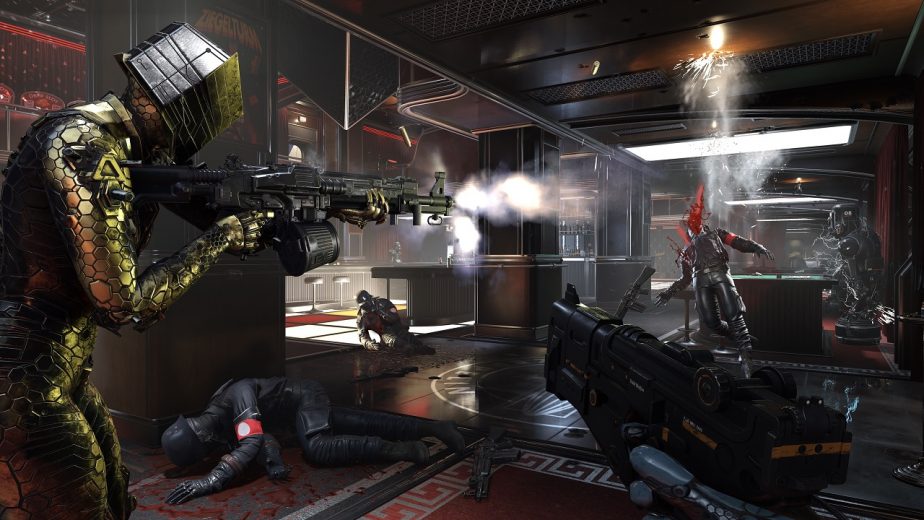 Microsoft today officially announced their acquisition of ZeniMax Media Inc.; the publisher which owns Bethesda Softworks and several other external studios. Bethesda is one of the largest game companies in the world, overall, and it owns some extremely successful franchises. The most notable are, of course, The Elder Scrolls and Fallout. However, Bethesda also owns Doom, Prey, Wolfenstein, and more.
"With the acquisition of Bethesda, we metaphorically and literally double our gaming content capacity," said Microsoft Chief Executive Officer Satya Nadella. Given the recent delay of Halo Infinite (one of the only major Xbox exclusives of the next-generation) this acquisition could substantially boost faltering consumer interest in the Xbox Series.
Microsoft has confirmed that they will be honouring the timed PlayStation exclusives of Deathloop and Ghostwire Tokyo. Moving forward, Bethesda games will be on PC and Xbox. However, whether they come to PlayStation or not will reportedly be decided on a case-by-case basis.