When is the last time you logged into your Microsoft account? If any of your accounts have been sitting around collecting dust for around two years, you may want to log into them. If you don't, you may soon find that they have disappeared. Microsoft has a new policy for inactive accounts which states that the company can close them after just two years.
Microsoft's New Policy on Inactive Accounts
The updated Microsoft account activity policy was published on July 1st, 2019, and becomes effective on August 30th, 2019. As the policy explains, "This Microsoft account activity policy describes when Microsoft may close your account due to account inactivity."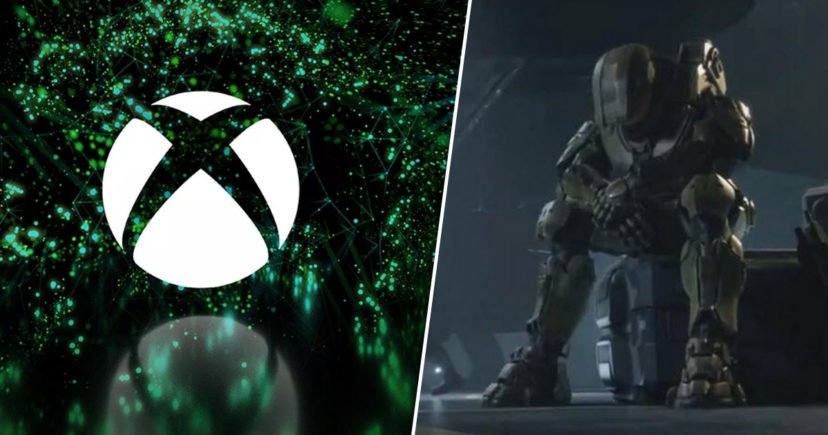 What determines whether your account is "active?" The policy states, "Except as provided below, you must sign in to your Microsoft account at least once in a two-year period to keep your account active. If you don't sign in during this time, Microsoft will consider your account to be inactive."
Following that is a list of exceptions including items pertaining to purchases, subscriptions, certifications, account balance and so forth. By visiting the policy page, you can read about all of these exceptions in detail to find out whether or not they may apply to any of your accounts.
Because the policy will not go live until August 30th, you still have time to log into your account, even if it has been inactive for more than two years. Past that deadline though, if you have not logged in, accounts older than two years will be purged from the system.
So make sure that you take care of that before any of your inactive accounts are deleted on August 30th. We recommend handling this immediately so that you do not forget. Keep up with other updates from Microsoft in our Xbox news section.