The annual Midyear Mayhem PvP event is due to start today in The Elder Scrolls Online. This once-a-year event will run from the 26th of July through to the 6th of August; both starting and ending at 3:00 PM BST. During the event, Elder Scrolls Online players can earn bonus XP, AP, and more by competing in PvP events.
The Elder Scrolls Online Midyear Mayhem PvP Event
To participate in the annual Midyear Mayhem event, players will need to visit the in-game Crown Store. There, they can gain a ticket called "Details on the Midyear Mayhem". By activating this ticket, a player becomes a participant in the event. Once that first step is complete, players must use the Alliance War menu to travel to their faction's main gate. At the gate, there will be an NPC named "Predicant Maera" who can provide players with the "Midyear Mayhem" quest.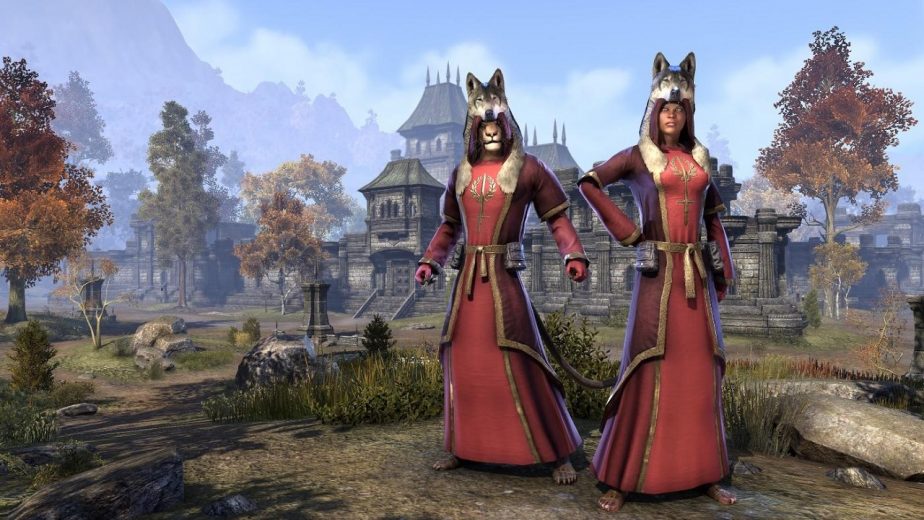 The Midyear Mayhem event ran last year as well. If you completed Maera's quest then, you won't need to complete it again this year. Instead, you'll be able to skip straight to the main event. If you haven't completed the quest before, you'll need to do so. Once you do, you'll receive two rewards; a Scroll of Pelinal's Folly, and a Pelinal's Midyear Boon Box. The main part of the event is now accessible; activate the scroll to gain a buff that grants a 100% increase to Alliance Points gained and XP gained for PvP player kills. Note that this buff only applied in the Alliance War, Imperial City, and Battlegrounds areas. The buff lasts for two hours, but the Scroll can be re-activated as many times as you want during the event. Players who have already completed the initial quest should still have their Scroll, and can now use it again during this year's event. If you lost your Scroll, you can buy another from Maera for 100 gold or Alliance Points.
To make the Midyear Mayhem event accessible to everyone, Bethesda is providing more campaigns. For the duration of the event, two additional week-long CP Alliance War campaigns will be open, and Bethesda has promised to open up more as needed in order to meet the demand.
The Star-Made Knight Achievement
During the Midyear Mayhem event, a special collectible is available for players. To earn this special headpiece, players must complete the "Star-Made Knight" achievement. This requires completing seven different Midyear Mayhem achievements during the event. Note that players who do not own the Imperial City DLC pack won't be able to gain all of these achievements.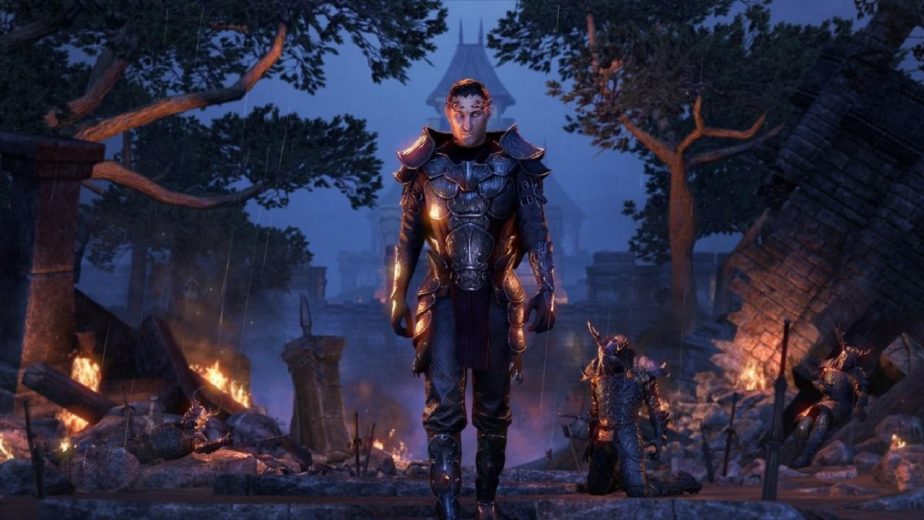 Mayhem Connoisseur: Players must receive the blessing of the Whitestrake at any of the different Alliance Gates.
Echo of Pelinal's Fury: This one should be gained almost immediately, as players earn it for reading a Scroll of Pelinal's Ferocity, required to gain the event buff.
Hand of the Whitestrake: Players earn this achievement by gaining 25 Pelinal's Midyear Boon Boxes.
Wrath of the Whitestrake: Players must defeat fifty opponents during the event to get this achievement.
Pelinavant the Scourge: Players earn this by winning a single Battlegrounds match during the event.
Pelinaline the Bloody: Players earn this by capturing a single Keep during the event.
Pelinerrif Insurgent: Players earn this by capturing a single Imperial District during the event.
Event Rewards
By competing in the event, players will earn Pelinal's Midyear Boon Boxes in addition to regular loot. These are available in Town, Battle, Bounty, Conquest, Scouting, and Warfront quests this year as well as Battlegrounds. Every node in Cyrodiil will drop double loot during the event, and special event jewelry will be sold by Adhazabi Aba-daro.