Wouldn't it be great to go back in time in baseball folklore? Most baseball fans would love to connect the past to the present. After all, baseball has one of the deepest history books in all sports. Thanks to the magic of MLB The Show 19, dream matchups connecting the past to the present is now possible.
MLB The Show 19 Dream Matchups
Picture this – Babe Ruth standing in the box against Adam Ottavino. New York Yankees fans would love to see that dream matchup. Talk about power vs. power! The original New York slugger facing one of the best closers in his former organization – 8 decades or so later!
How about an all Texas battle royal featuring Mr. No-hitter Nolan Ryan taking on slugger Joey Gallo? Ryan was one of the most feared pitchers in his time. The right-handed flamethrower holds the record with the most no-hit games in MLB history with 7.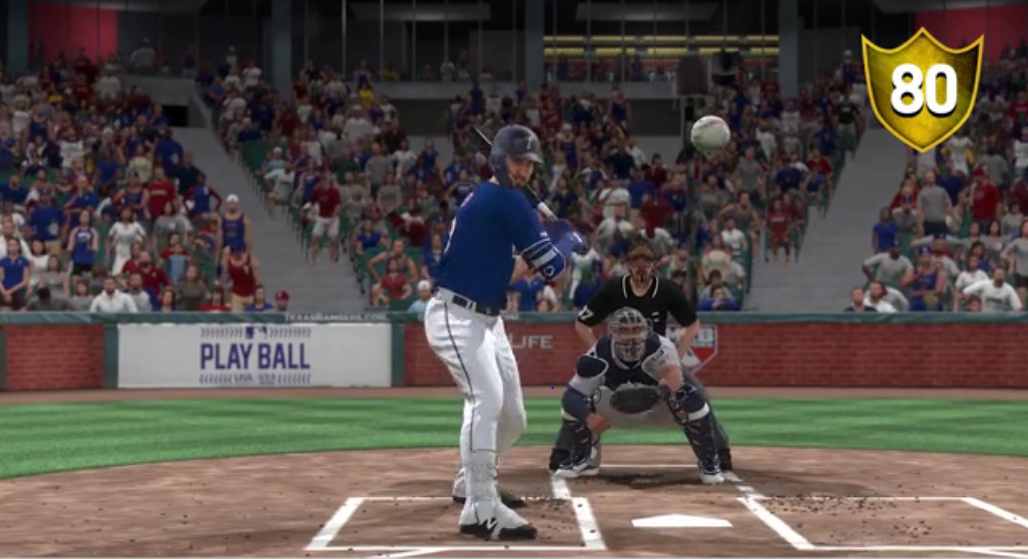 Last but not least, in a classic East vs. West matchup, Washington Nationals phenom Stephen Strasburg facing one of the best hitters ever in San Diego Padres legend Tony Gwynn.
While these matchups obviously cannot happen in real life, you can make one of them happen on MLB The Show 19!
Vote now
Bringing your favorite dream matchup to life is easy and simple. Just scroll up to the posted Tweet and click on the dream matchup you would love to see most. It is that simple.
MLB The Show won't be running this promo long. In fact, it will be ending tomorrow (Wednesday) at 11 a.m. ET.
Keep up with all the latest news, rumors and info by heading to our MLB The Show homepage.