One of the best things about the game of baseball is its history. Baseball goes back well over 100 years and the debates over which players are the best is never-ending. Thanks to MLB The Show 19, some of those debates can be battled out on the virtual playing field. The best part? You, the fans get to vote on the best MLB The Show 19 dream matchups that you would like to see!
MLB The Show 19 Dream Matchups
So, what would your MLB The Show 19 dream matchup be? What if Trevor Hoffman could face Nolan Arenado? How about Kerry Wood taking on the great Stan Musial? If that doesn't get your blood moving how about the legend himself, Ted Williams standing in the box facing Yankees flamethrower Aroldis Chapman?
The official MLB.com Twitter site tweeted out these three matchups earlier today for gamers to choose from. After the votes are tallied up, the winner will be added to MLB The Show 19!
Early leaderboard
While voting has only been up for a few hours, the early leader to this point is the Ted Williams vs. Aroldis Chapman matchup.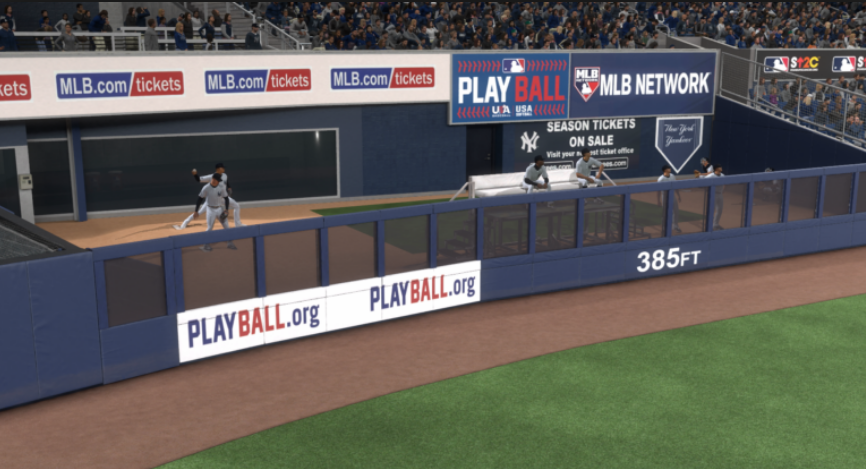 At the time of this post, Williams and Chapman have 52% of the votes. In second place is Trevor Hoffman vs. Nolan Arenado at 30%. Kerry Wood facing Stan Musial is in third at 18%. These numbers will change quickly so be sure to get in and vote!
It is hard to decide between these three possible matchups simply because they are all classic. If you want to get your vote in, you have to do so before Noon ET tomorrow (Wednesday, June 26).
Be sure to keep up with all the latest news, rumors and information on the Boys of Summer by following our MLB The Show home page.