The latest week of MLB The Show 19 news has gamers very excited about the upcoming release. The most recent live stream left die-hard baseball fans wanting more! From new MLB The Show 19 stadium sounds, a new legend reveal, and introducing a new PA Announcer, the fever pitch for the latest release is growing.
MLB The Show 19 Week in review
In case you missed it, last week's reveals for MLB The Show 19 were epic! The guys in the Sony studios once again had several new features to discuss. One of the coolest was the new "stadium sounds" feature.
As explained in the latest live stream, stadium sounds in not be confused with "sounds of the show." They are still there. This is something new that truly adds another dimension of realism to MLB The Show 19.
From the example of a home run hit at Fenway Park smashing into the seats above the Green Monster to Max Scherzer striking out a batter, the new sounds add even more realism to the game.
There also is a new PA announcer for the MLB The Show 19.
As revealed yesterday on @Twitch, starting this season, I am not only the Voice of @PetcoPark for the @Padres, but also the voice for all MLB, AAA, and AA club stadiums (yes @FisherCats, I'm back)!

Proud to share I am the new PA Announcer in @MLBTheShow on @PlayStation! (1/2) pic.twitter.com/3IfiVO85HP

— Alex Miniak (@AlexMiniakPA) March 8, 2019
San Diego Padre announcer Alex Miniak is now the voice of MLB The Show 19. This will be a welcome addition to the game. Also new to MLB The Show 19 is sideline reporter Heidi Watney. Watney currently works for the MLB Network and has had previous on-field experience with the Boston Red Sox.
Gehrig joins legends
Last but far from least is the addition of Lou Gehrig to the legends. This is a great addition for MLB The Show 19. How can you not have "The Iron Horse" on the legends squad?
Gehrig earned that name because he played in 2,130 consecutive games between 1925 and 1939.
Gehrig was also one of the four new special edition diamond reveals, along with Jackie Robinson, Jason Kendall and Chipper Jones. The total diamond reveals are now up to 12, with still 18 to be named.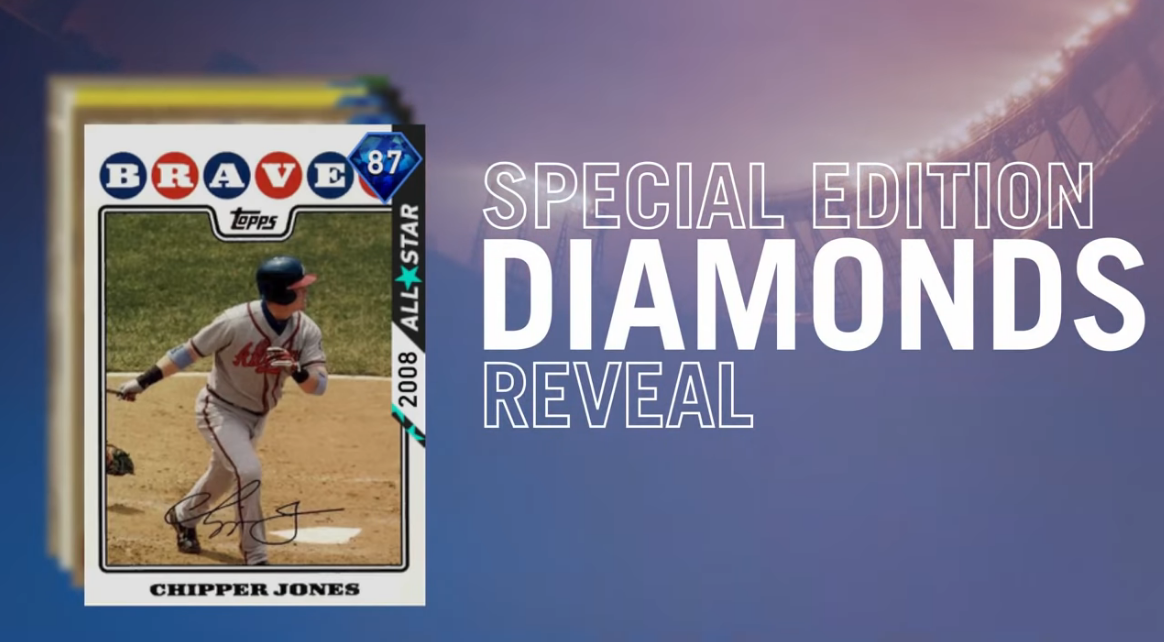 The other eight diamond players that have already been revealed are Frank Thomas, Tom Seaver, Stan Musial, Roy Oswalt, Curtis Granderson, Tony Gwynn,  Ted Williams, and Kerry Wood.
Be sure to check out VGR MLB The Show home page for all the latest news, rumors and info.