Last month, Capcom announced that a new crossover was coming to Monster Hunter: World; Geralt of Rivia, protagonist of CD Projekt Red's Witcher series, would be making an appearance in the game. The crossover will be the second in recent months for the Butcher of Blaviken, who appeared as a fighter in SoulCalibur VI last year. Now, the Monster Hunter: World Witcher crossover has its release date.
When the Monster Hunter World Witcher Crossover Event is Releasing
Capcom released an announcement trailer for the upcoming Witcher crossover back in December; revealing Geralt arriving in the game via a portal. At the time, however, the company only said that the crossover would occur in early 2019. Now, Capcom has revealed several upcoming event dates, including that of the Witcher crossover. The collaboration will be coming to the game's two console versions on the 8th of February, as part of a free update. A release date has not yet been announced for the game's PC version. Capcom has only said that it will eventually come "at a later date."
The crossover will take place during Monster Hunter: World's Appreciation Fest event. This special event marks the game's one-year anniversary since launch, and will begin on the 26th of January. The event will span the better part of a month, ending on the 22nd of February, with the Witcher crossover right in the middle.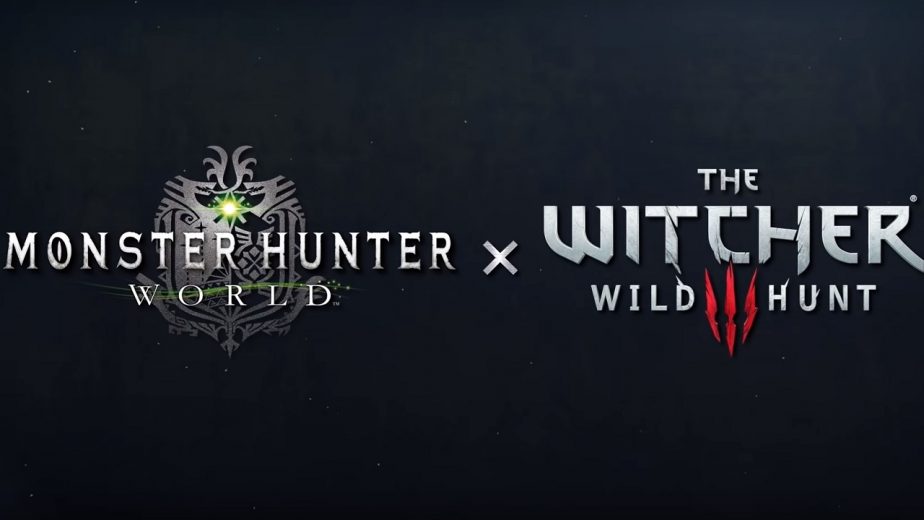 According to Capcom, the collaboration will include; "brand new quests with a unique flavour, blending the RPG mechanics of The Witcher 3: Wild Hunt with Monster Hunter: World's game systems to present a whole new gameplay experience to fans of both series."
It remains to be seen exactly what these RPG mechanics will be; the collaboration trailer showed very little in terms of gameplay. However, one would assume that they lean more towards Geralt's impressive monster hunting skills, and less towards his talents for seduction and Gwent, though until the event launches we technically can't say for sure…