As of Friday, EA released a Moussa Sissoko FIFA 20 SBC. The new Squad Building Challenge is part of the ongoing Summer Heat promotion, which has brought us plenty of inexpensive and nicely upgraded items. With Sissoko, it won't be nearly as low cost as the recent SBCs for Thomas Delaney or Christian Pulisic, but is still reasonable. Here's how to acquire the new card in Ultimate Team.
New Mousa Sissoko FIFA 20 SBC item
We've seen recent Squad Building Challenges in Summer Heat for Borussia's Thomas Delaney as well as EPL players including David Silva and Christian Pulisic. Now we've got Moussa Sissoko FIFA 20 SBC featuring the Tottenham Hotspur CM with a 94 overall. 
It's Sissoko's best item since his FUT Birthday release earlier this season, which was one many gamers appreciated. With the new SBC, he's got 99 Physical, 95 Dribbling, 94 Pace, 93 Defense, and 92 Passing attributes. 
Based on a deeper dive into those attributes at FUTHEAD, we see 99 Sprint Speed with just an 86 Pace. He's also got 99 for Shot Power, Strength, and Stamina, as well as 94 Aggression, 96 Ball Control, and 97 Reactions.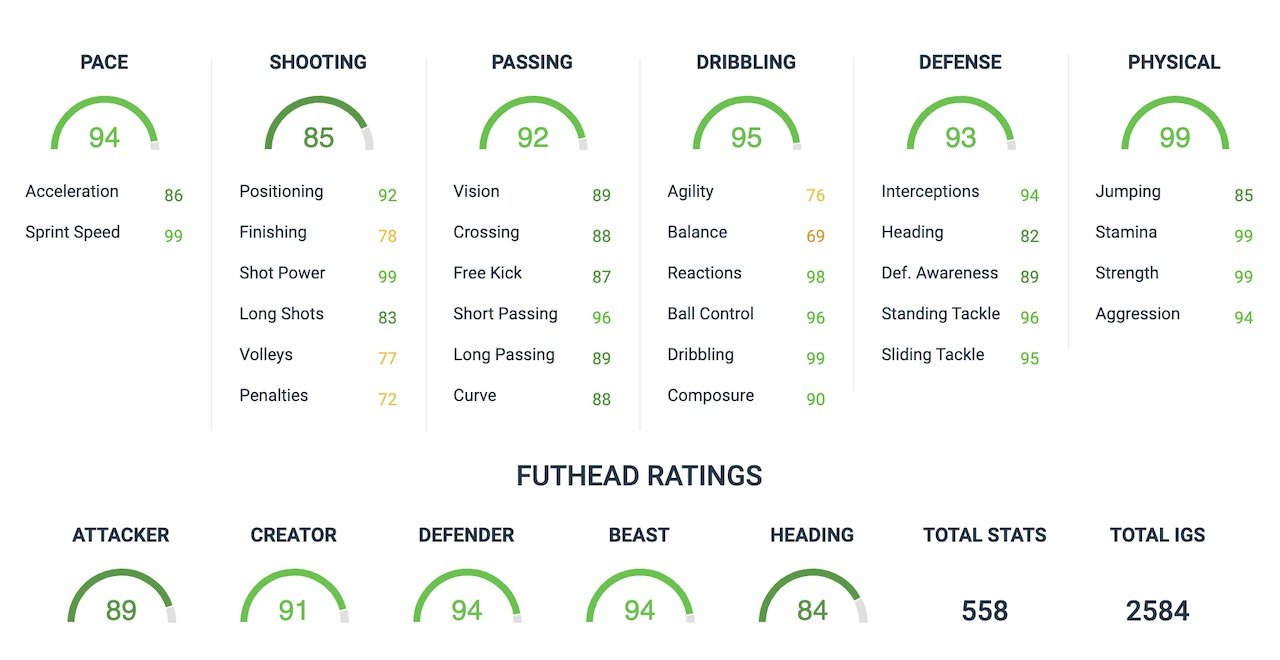 Sissoko brings High/High Workrates along with three-star Skill Moves. His strong foot is his right, but he gets four-star Weak Foot with the SBC as well.
How to complete SBC, costs, & chemistry style
There are two squads required for Moussa Sissoko FIFA 20 SBC. In the first, you'll need at least one Tottenham Hotspur player on the team. It also needs a minimum 85 Team Rating and minimum 60 Team Chemistry. A Prime Electrum Players Pack is your completion reward.
For the second squad in this SBC, you'll need to have at least one Premier League player on the team. The squad needs at least an 86 for Team Rating and 50 for Team Chemistry. For completing the squad, you'll get a Rare Mixed Players Pack. Completing both squads brings you that 94 OVR card for Sissoko.
Cost-wise, gamers are looking at about 290,000 Coins on the PS4 or 292,000 on the Xbox One. PC gamers have a bit steeper price of over 318,000 Coins, per FUTHEAD estimates.
The community there also chose Engine as the best Chemistry Style at 41 percent. However, Shadow isn't far behind with 31 percent of the votes right now.
Check out the YouTube video below which will give you more insight into the SBC for Moussa Sissoko and if it's worth it to complete.
Check out the new FIFA 21 covers and pre-order details to see how to get the upcoming game.
For more how-to guides and game news, visit our FIFA page here.