Fortnite Battle Royale players have started getting even more events in the popular video game. The mysterious cube keeps moving and it has recently reached Retail Row. However, players have already witnessed some cube-related events at Loot Lake, which is what will be the final destination of the cube.
According to what Fortnite players have found out, the cube will move all the way to the lake and have its final activation there. If the leak by FNBRLeaks Twitter page is true, Loot Lake will soon get a volcano and most of the water will be replaced by lava.
The Fortnite Cube Event at the Lake
Reddit user /u/Cyrax_Attacks has found an interesting event in the lake. According to the user, Fortnite players can trigger this event on their own. All they need to do is to swap an item from their inventory with the item that's floating in the lake. When this happens, players will see a visual effect and hear an audio clue.
There is a purple effect and the sound that is specific to the mysterious cube. One fan theory states that Loot Lake will become corrupted after the cube reaches it, and this makes sense.
Fortnite Battle Royale week 10 loading screen is especially interesting. The screenshots Brite Bomber touching the cube and becoming corrupted. The character can see an evil version of herself as a reflection on the cube. Additionally, the llama on her top was turned into a dragon.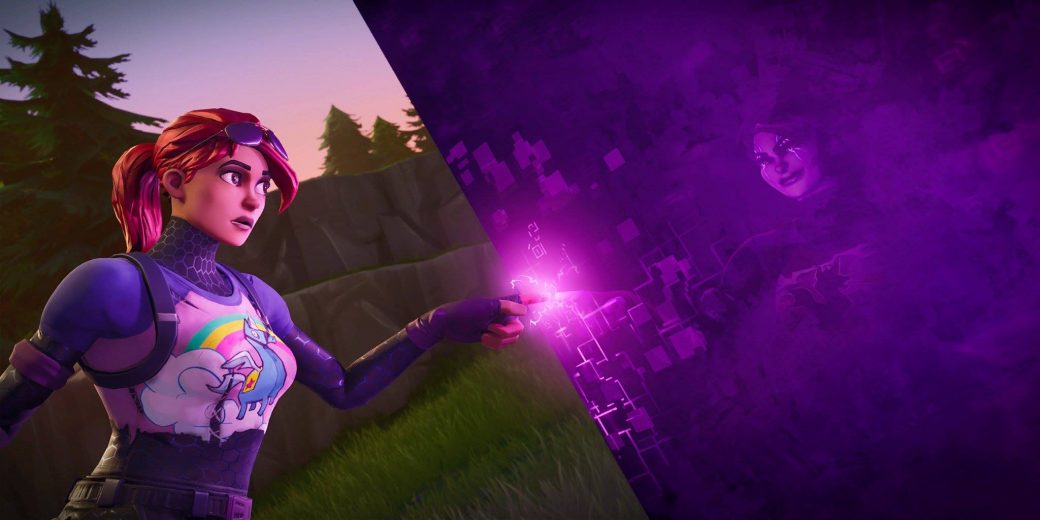 The latest in-game event almost confirms the fan theory and we will most likely see a huge change soon. Loot Lake is located in the center of the map, and changing it will make this area much more attractive. At the moment, this location doesn't have enough loot and by going there, Fortnite players are putting themselves in a bad position.
Fortunately, it looks like this will change soon as we will most likely get a new area in season 6.