The Witcher Netflix series, which launched to enormous success at the end of last year, is already in production for a second season, with an animated spin-off also in the works. However, today Netflix announced yet another Witcher series; The Witcher: Blood Origin. This upcoming show will be a live-action 6-part prequel series set 1200 years before the main show.
The Witcher: Blood Origin Officially Announced
"1200 years before Geralt of Rivia," writes Netflix; "the worlds of monsters, men and elves merged into one, and the first Witcher came to be. Announcing The Witcher: Blood Origin, a 6 part live-action The Witcher spin-off series from Declan de Barra and Lauren Schmidt-Hissrich."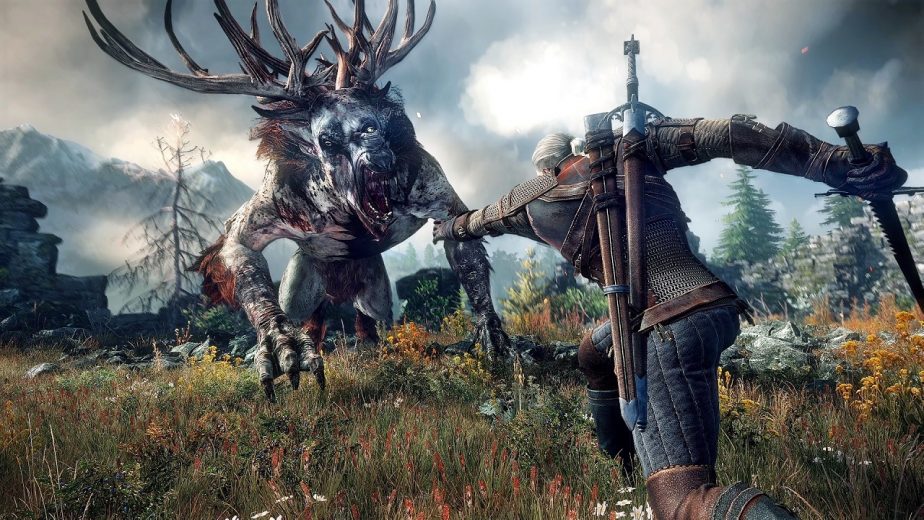 Netflix did not announce anything like a proposed release date, of course. As such, it's likely that The Witcher: Blood Origin is still in early production. However, this does mean that Netflix will have no less than three Witcher projects in production at the same time. Given the huge success of The Witcher earlier this year, during which it became the most-watched show in the world and even overtook Disney's The Mandalorian, it was always likely that Netflix would increase its budget. However, analysts didn't necessarily predict the launch of spin-offs just one season into the main show.
The Witcher: Blood Origin will presumably feature an entirely new cast, exploring the origins of The Witcher world. For those who are unfamiliar with the lore, this setting came to be with an event known as the Conjunction of the Spheres. This cosmic cataclysm caused many different worlds to merge together; trapping many monsters and primitive races in the same realm, including early humans. This event also brought magic to the world for the first time. As humans began to explore and settle the wild lands, the first Witchers were created to protect them from the many monsters which inhabited the world.