Over the last few days, Netflix has been running a social media campaign for The Witcher, called #Witchmas, asking fans to choose between two reveals each day; something specific or the 'Law of Surprise,' for something unexpected. For the final day, Netflix has revealed the official logo for The Witcher: Nightmare of the Wolf for the very first time.
The Witcher: Nightmare of the Wolf
The Witchmas event on social media has attracted a great deal of attention, particularly for its 'Law of Surprise' results. These have included, among other things, an interview with Geralt's horse Roach, a new episode of The Witcher's Bestiary, and pictures from a model-style photoshoot featuring Jaskier. On the final day, fans chose between the logo reveal for Nightmare of the Wolf and the Law of Surprise. They chose the latter, and were surprised with… the official logo reveal for Nightmare of the Wolf!
The fifteen-second video doesn't reveal much; just the title card and a wolf's-head logo, reminiscent of Geralt's Wolf School medallion, which decays into a skull-like visage. This is the first that anybody has heard of Nightmare of the Wolf since the spin-off project was first announced back in January, in the wake of the first season's conclusion. The Witcher: Nightmare of the Wolf is one of two spin-off projects currently in production. Unlike the core series, however, it will be an anime film rather than a live-action series.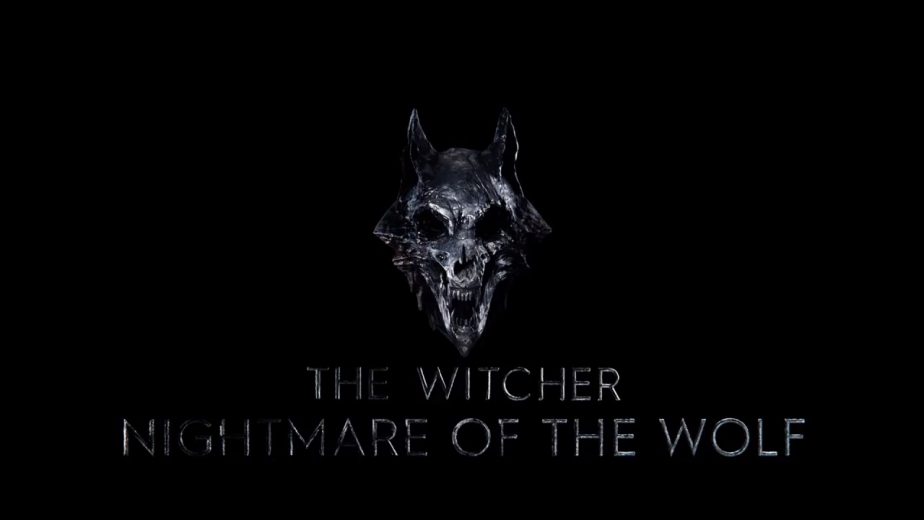 Nightmare of the Wolf is currently in production at Studio Mir, the studio behind Legend of Korra. At present, it's unknown when the movie might release. Meanwhile, another spin-off project is also in the works; The Witcher: Blood Origin. This will be a live-action series more akin to the core series, but it will only consist of 6 episodes. The story will reportedly focus on the origin of the Witcher world. As such, it will take place 1,200 years before the events of the main series.