Fortnite Battle Royale players are soon going to get what could be the final update of season 5. With the season ending in late September, Epic Games will release another big patch, and another weapon. This time, a fan-favorite gun is going to make an appearance, but in a modified version.
The Fortnite developer has recently announced that a Suppressed Assault Rifle would be added to the popular video game. This will be a SCAR with a silencer, and it could be one of the most popular weapons in the game.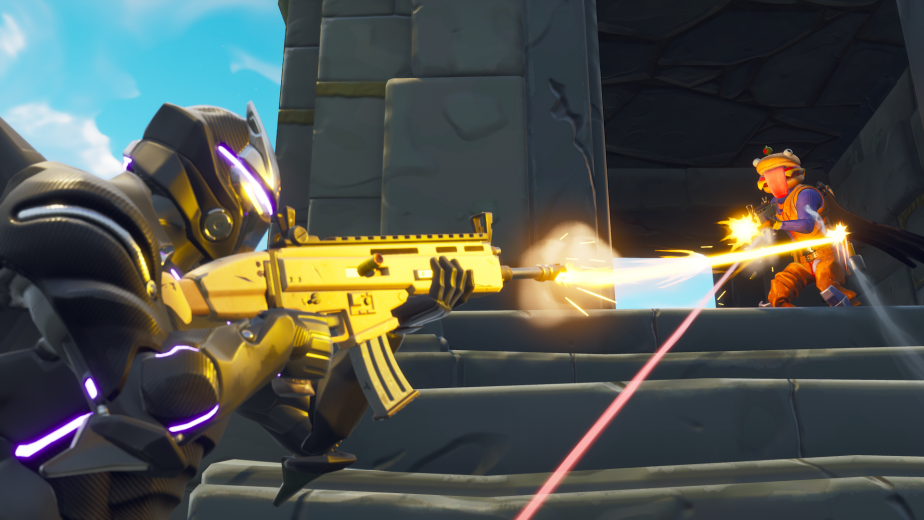 The new assault rifle
The new assault rifle will most likely be added with a 5.40 content update. While the game developer hasn't revealed the exact release date of the update, we can expect it to drop on Tuesday, September 11. However, the developer may decide to postpone it. Keep in mind that 5.40 patch was postponed for two days, so it won't be surprising if the same happens with the content update.
The new gun had been leaked previously, but no one knew its release date. Fortunately, it will be added before the fifth season ends. Fortnite players will be able to test it before the developer releases some huge updates for season 6.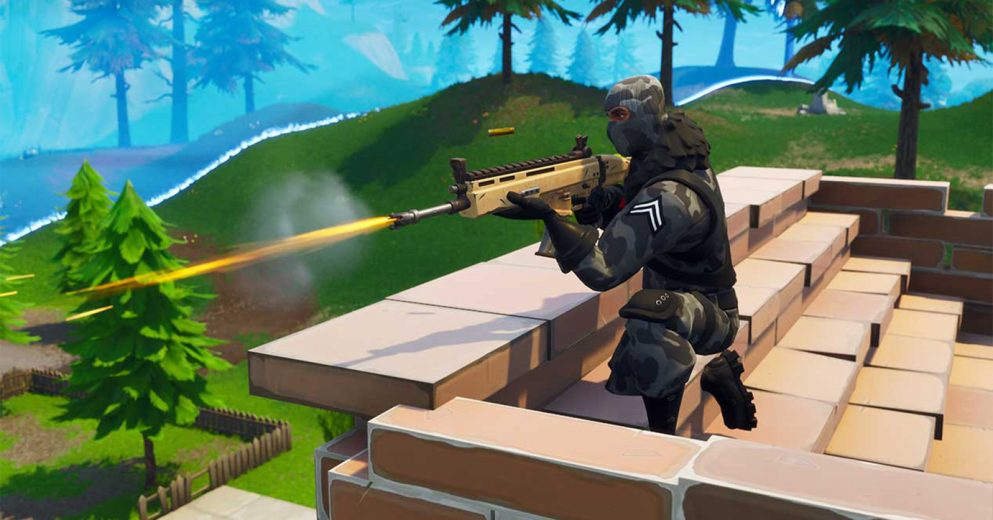 Suppressed AR damage
According to Storm Shield one, this new Fortnite assault rifle will come in Epic and Legendary rarities. The Epic variant will deal 32 damage with 5.5 bullets per second and its reload time will be 2.19 seconds. On the other side, the Legendary Suppressed Assault Rifle will deal 33 damage and reload in 2.07 seconds. It will have the same fire rate as the Epic variant and both guns will have 30 bullets in a magazine.
In short, this means that the suppressed variant of SCAR will deal 3 damage less than the regular SCAR. Fire damage, magazine size, and fire rate will be identical for both of these guns.