Treyarch has released a brand new Black Ops 4 Update on January 22nd, bringing content additions across all modes. There are no huge news, specialists or maps but you'll be happy to see events making their appearance and fan favorite weapons making a return. In Zombies, Xbox One and PC now get additional elixirs and gauntlets. Additionally, those were available on Playstation 4 a few days ago. So boot up your console or PC and download the patch now.
Starting off with the big announces, we have the Barbarians event in the new Black Ops 4 Update. It is now available on Playstation 4 and includes new loot tiers. As the developers detail, adds 25 new loot Tiers below the existing Operation Absolute Zero stream, so players can earn twice as much loot per Tier as usual. The rewards include outfits, gestures, calling cards, a reactive camo for the Hades LMG and a new weapon.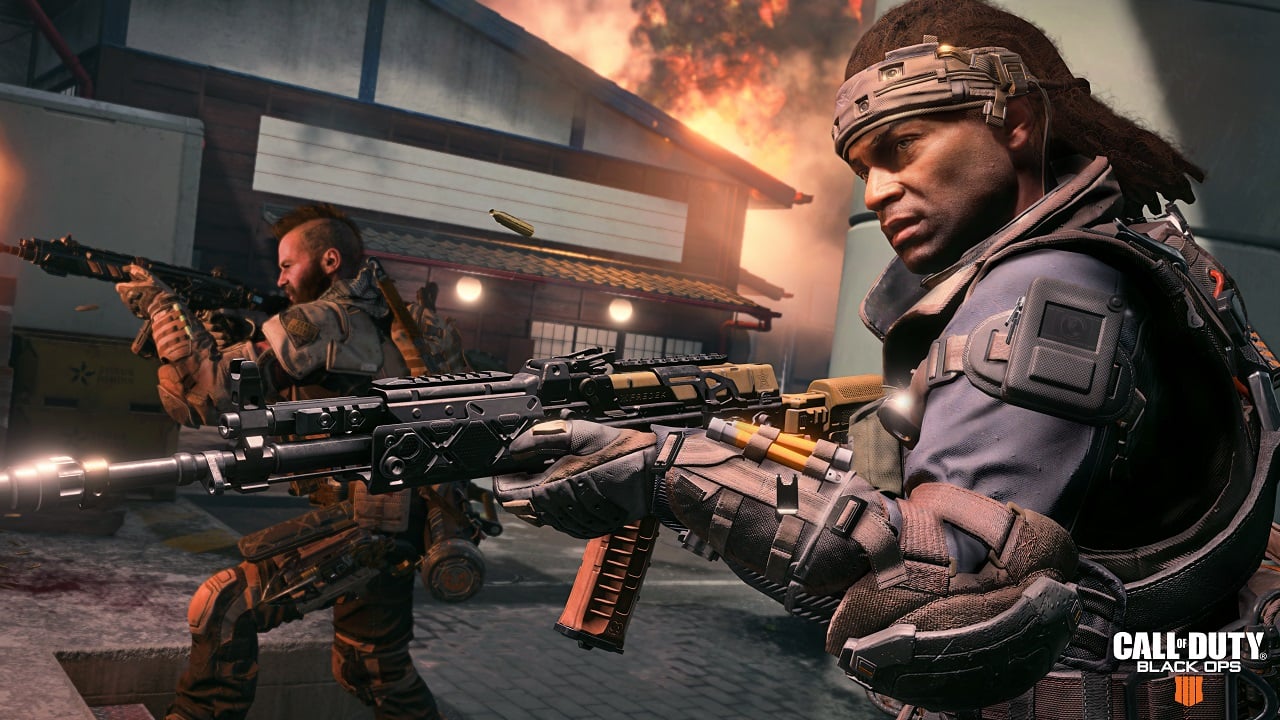 The weapon in discussion is one that players will go nuts about. The KAR 45 full auto pistol. Needless to say that it will be our favorite weapon to use in multiplayer over the next weeks. In addition, it looks cool in the game, so that's a plus. Last but not least, it comes with 8 attachments as well: Rapid Fire I and II, Fast Mags, Full Metal Jacket, Grip, Hybrid Mags, High Caliber, and Stock. Take a look at the new weapon in the video below:
Moving on to the Playlist selection, we find Chaos Domination back with Team Tactical Moshpit, Mercenary Deathmatch Moshpit, Mercenary Hardcore Moshpit, and Mercenary Capture Moshpit in the Featured category. Also, Elevation and Madagascar are also back in rotation with the Black Ops Pass.
Apart from the Zombies eleixirs and gauntlets that are now available across all platforms, we have some news for Blackout too. The developing team has added the stash looting interface fixes that we were waiting for. Ultimately, you'll be happy to find out that the next time you'll log in to play Blackout, you'll experience a cleaner, easier to navigate UI.
There are many things to look forward to in Black Ops 4. As a result, over the next weeks, we expect more news to be coming about the game. Stay tuned to VGR for more.