In keeping with the previous three releases, the fourth Borderlands 3 DLC has a rather lengthy and ridiculous title; "Psycho Krieg and the Fantastic Fustercluck". Moreover, just like the other three, this final DLC is now available for players to download!
Psycho Krieg and the Fantastic Fustercluck
Psycho Krieg and the Fantastic Fustercluck is the last entry in the Borderlands 3 Season Pass; a list spanning four campaign add-on DLC releases which began in late 2019 and ended this week. Just like the first and second Borderlands 3 campaign add-ons, Psycho Krieg features the return of a character who was a playable Vault Hunter in a previous Borderlands game. In this case, as the title indicates, that character is Krieg; the playable Psycho DLC Vault Hunter from Borderlands 2.
The Psycho Krieg DLC doesn't feature any new planets to explore, unlike the previous Borderlands 3 DLC releases. Instead, players will be delving into the bizarre and ever-changing mindscape of Krieg himself, in search of answers to the question of why Borderlands' Psychos all seem to have certain shared psychoses. (Among various other things.) As a result, Krieg has a starring role in the DLC. In fact, this includes both his dominant Psycho persona and his rarely-seen inner persona (which is much more sane).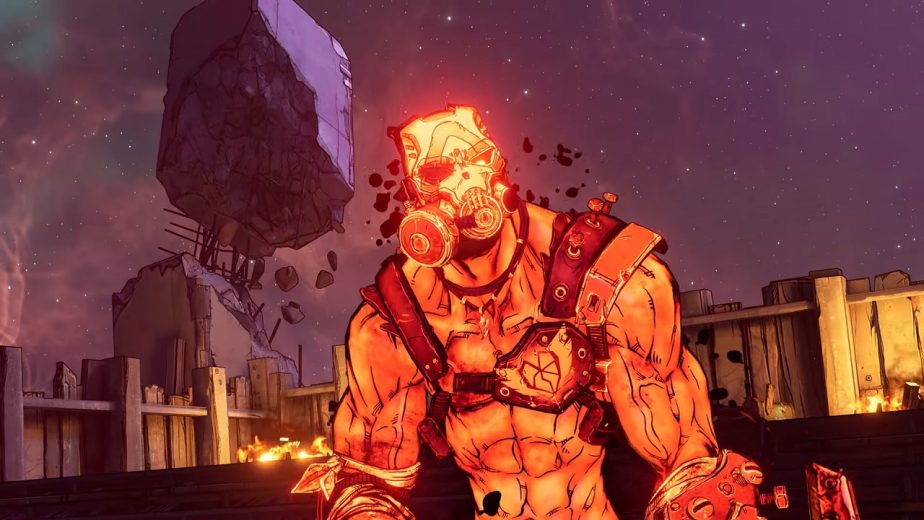 Psycho Krieg and the Fantastic Fustercluck is now available to download and play in-game, following the release of the game's latest hotfix, which adds support for the DLC into the title. That same hotfix also raises the game's level cap to 65, as well as adding several new SDU upgrades. Players can now acquire two additional SDU upgrades for their assault rifles, grenades, pistols, shotguns, & submachine guns, as well as two which expand the Lost Loot machine aboard Sanctuary III. Now that the Borderlands 3 Psycho Krieg DLC has released, it's unknown what Gearbox has planned for the future of Borderlands 3. However, the studio has hinted that news will be coming during their PAX Digital showcase next week.