Having been out since December 2018, Nintendo has announced new details regarding version 3.0 and Joker from Persona 5. Version 3.0 launches for Super Smash Bros. Ultimate on April 17.
A New Challenger Approaches
To start out the video, Nintendo showed off gameplay of Joker from Persona 5, who's a part of the game's first paid DLC. We get a look at what he looks like in the game, his move set, and final smash. Additionally, Mementos, the Persona stage, is announced too. This stage changes color depending on the music in the background.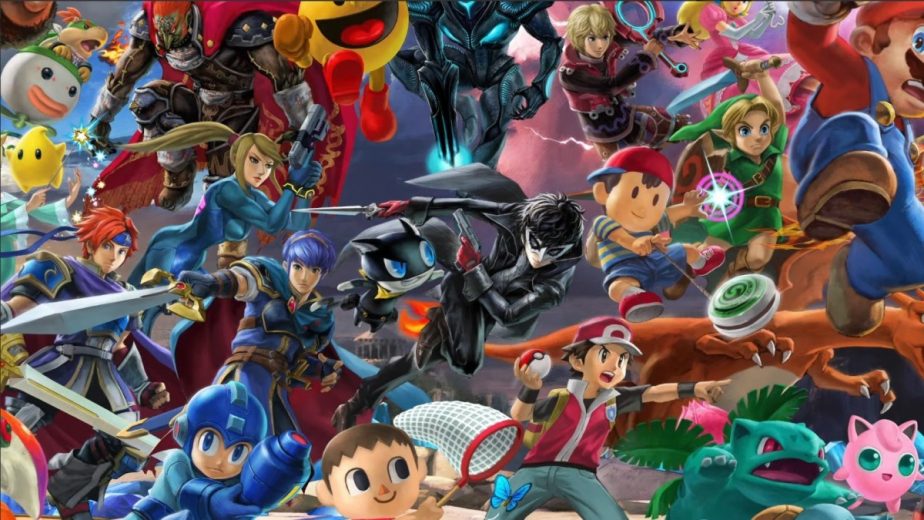 For his final smash, Joker assembles a team attack featuring the other main characters from Persona 5 and his exit screen shows him walking away as he does in his game. Alongside this, the game offers players his school uniform as an alternate costume.

More Costumes to go Around
Nintendo also announced new costumes for Mii Fighters. These new costumes come from Persona 5, Persona 4, and Sonic the Hedgehog. Additionally, these costumes will be available on April 17 for $.75 each.
Version 3.0 Content
In version 3.0, players have a chance to build custom stages. Playing the game in handheld mode lets players draw on the touch screen and test out their creations. Additionally, the stage builder offers options to make moveable platforms and add different layers to the stages.
A video editor will also be available which lets players import saved videos to create montages among other things. This editor makes editing easy for everyone and allows videos to be posted in the Shared Content section of the game.
Lastly, details about Smash World were announced. It's available in the Nintendo Switch Online app and lets players voice chat and download shared content on the app. Smash World also offers the chance to customize your spirits team on the go.
For more Smash Bros. news, stay tuned to VGR.com.