Ahead of the game's upcoming release in December, CD Projekt Red has today released details of the "updated" Cyberpunk 2077 system requirements. These offer exact system details for seven different setups. These range from Minimum to Ultra, all the way up to the ultra-high-end "RT Ultra" configuration.
The New Cyberpunk 2077 System Requirements
The new "updated" System Requirements for Cyberpunk 2077 are as follows. Note that the three system configurations at the bottom of the list are specifically designed for players who want to use ray tracing (RT). Thus, if you do have a graphics card which enables you to use that feature, you should use one of those configurations as a guideline.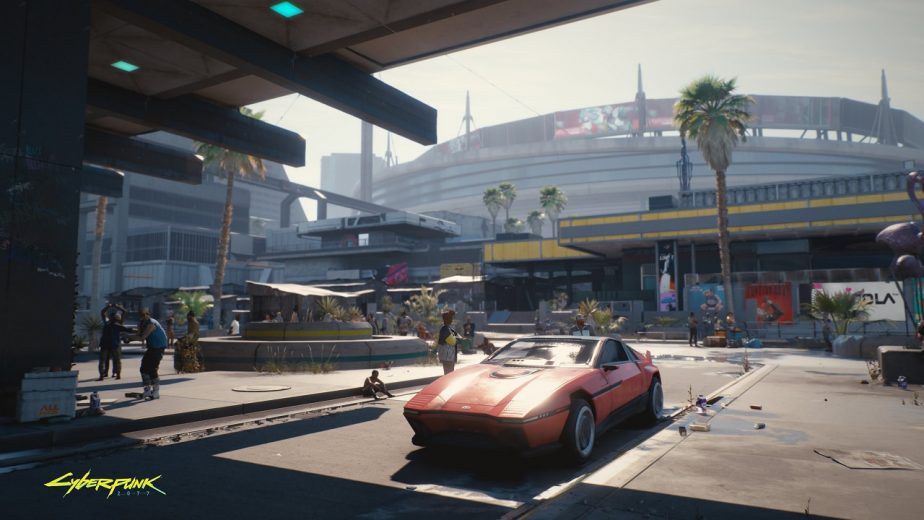 Minimum
Resolution: 1080p
GFX Settings: Low
OS: 64-bit Windows 7 / 64-bit Windows 10
Processor: Intel Core i5-3570K / AMD FX-8310
Memory: 8 GB
Graphics Card: GTX 780 / Radeon RX 470
VRAM: 3 GB
Storage: 70 GB HDD (SSD recommended)
Recommended
Resolution: 1080p
GFX Settings: High
OS: 64-bit Windows 10
Processor: Intel Core i7-4790 / AMD Ryzen 3 3200G
Memory: 12 GB
Graphics Card: GTX 1060 6GB / GTX 1660 Super / Radeon RX 590
VRAM: 6 GB
Storage: 70 GB SSD
High
Resolution: 1440p
GFX Settings: Ultra
OS: 64-bit Windows 10
Processor: Intel Core i7-4790 / AMD Ryzen 3 3200G
Memory: 12 GB
Graphics Card: RTX 2060 / Radeon RX 5700 XT
VRAM: 6 GB
Storage: 70 GB SSD
Ultra
Resolution: 2160p
GFX Settings: Ultra
OS: 64-bit Windows 10
Processor: Intel Core i7-4790 / AMD Ryzen 5 3600
Memory: 16 GB
Graphics Card: RTX 2080S / RTX 3070 / Radeon RX 6800 XT
VRAM: 8 GB
Storage: 70 GB SSD
RT Minimum
Resolution: 1080p
GFX Settings: RT Medium
OS: 64-bit Windows 10
Processor: Intel Core i7-4790 / AMD Ryzen 3 3200G
Memory: 16 GB
Graphics Card: RTX 2060
VRAM: 6 GB
Storage: 70 GB SSD
RT High
Resolution: 1440p
GFX Settings: RT Ultra
OS: 64-bit Windows 10
Processor: Intel Core i7-6700 / AMD Ryzen 3 3600
Memory: 16 GB
Graphics Card: RTX 3070
VRAM: 8 GB
Storage: 70 GB SSD
RT Ultra
Resolution: 2160p
GFX Settings: RT Ultra
OS: 64-bit Windows 10
Processor: Intel Core i7-6700 / AMD Ryzen 5 3600
Memory: 16 GB
Graphics Card: RTX 3080
VRAM: 10 GB
Storage: 70 GB SSD