With the release of Forsaken, Bungie also released a brand-new weapon type Bow. They had to work everything from scratch including animations for Bows, Perks and obviously Exotics Bows. Exotic Bows works just like normal bows but the have unique perks attached to them. They still consume primary ammo. As of right now, we don't have any Heavy Bow in Destiny 2. So, this will be a really unique addition.
There are several exotic bows in Destiny 2. Two of them are Trinity Ghoul (this can be acquired through random Exotic engrams from activities) and Wish-Ender (which can be acquired from The Shattered Throne dungeon).
Exotic Heavy Bow Coming This Fall
On June 4, 2019, Bungie released a Video Documentary also known as Bungie ViDoc. In that documentary, they showed some really cool exotics weapons and armor they've been working on. One of them was an Exotic Heavy Bow.
According to the ViDoc, this bow will bounce off enemies projectiles over a distance where the arrow lands. You can skip to 7:19 to see what this Bow actually looks like.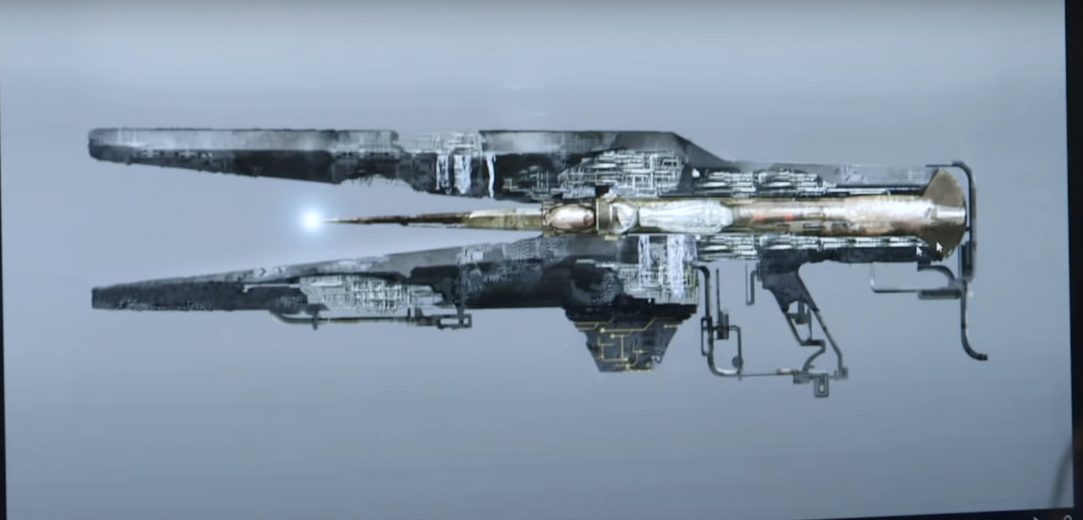 Moving forward, there are other Exotic weapons also teased in that video. A brand new Exotic Trace Rifle that looks so freaking cool without even an ornament. The main perk of this trace rifle is that it'll create a huge critical spot on the enemies where your Fireteam member can shoot at to deal more damage.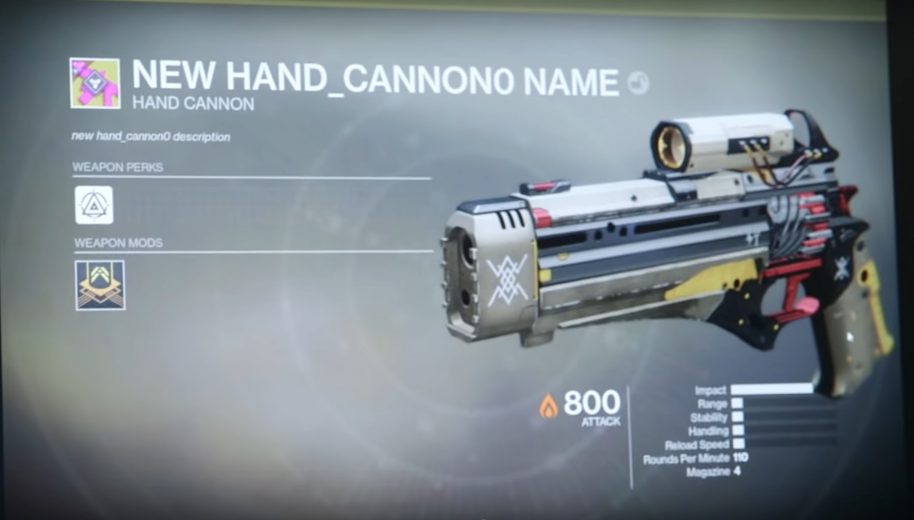 Another exotic hand cannon was shown and it looks like it's a handheld mini sniper rifle in a hand cannon body. In the video, it was one-shotting the enemies in PvE. We'll have to wait and see what it like in PvP in the Exotics trailer for Shadowkeep.
Every one of the above mention exotics will release with Shadowkeep on September 17, 2019, on PlayStation 4, Xbox One and PC. That's not all, Bungie has also showcased their Armor 2.0 where you can attach any perk to the armor you like the most (aesthetically). Steve Dolan (Design Lead at Bungie) "When you get to this last tier (last tier of the seasonal artifacts), each of these perks gets relatively close what even an exotic might feel like."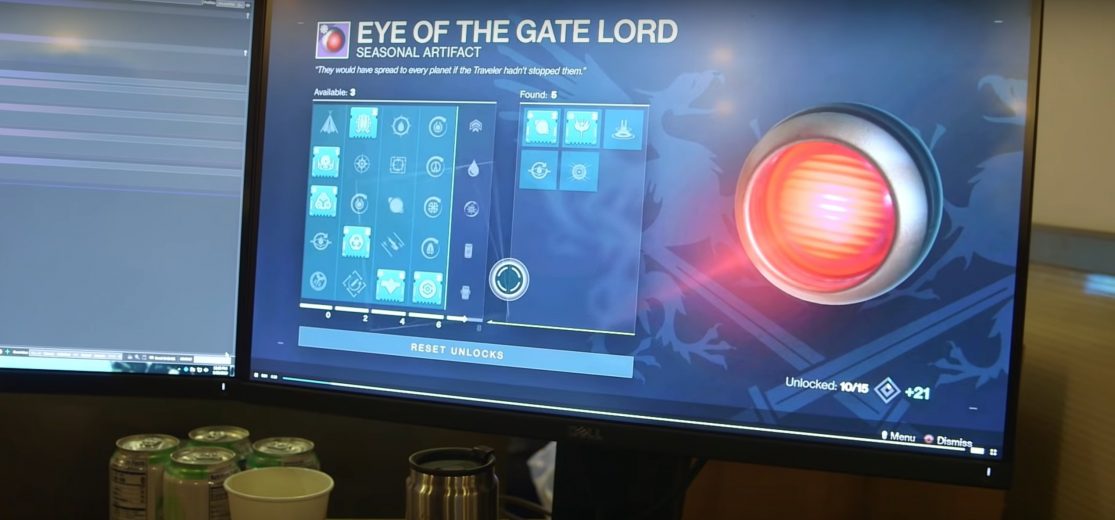 Solstice of Heroes (limited timed event) is coming to Destiny 2 once again. Here's everything you need to know about it.