Despite the newer Call of Duty: Black Ops 4, Sledgehammer Games' Call of Duty: WWII still has an active playerbase. To help support that playerbase, Sledgehammer says it plans on adding new weapons and weapon variants to WWII's multiplayer component. These new weapons should start rolling out over the next several months.
Call of Duty: WWII New Weapons and Variants
Over on the official Call of Duty: WWII subreddit, user goldengunner79 put out a public plea to Sledgehammer. With all the unopened WWII supply drops they've saved up, goldengunner79 was wondering if Sledgehammer has any new content planned.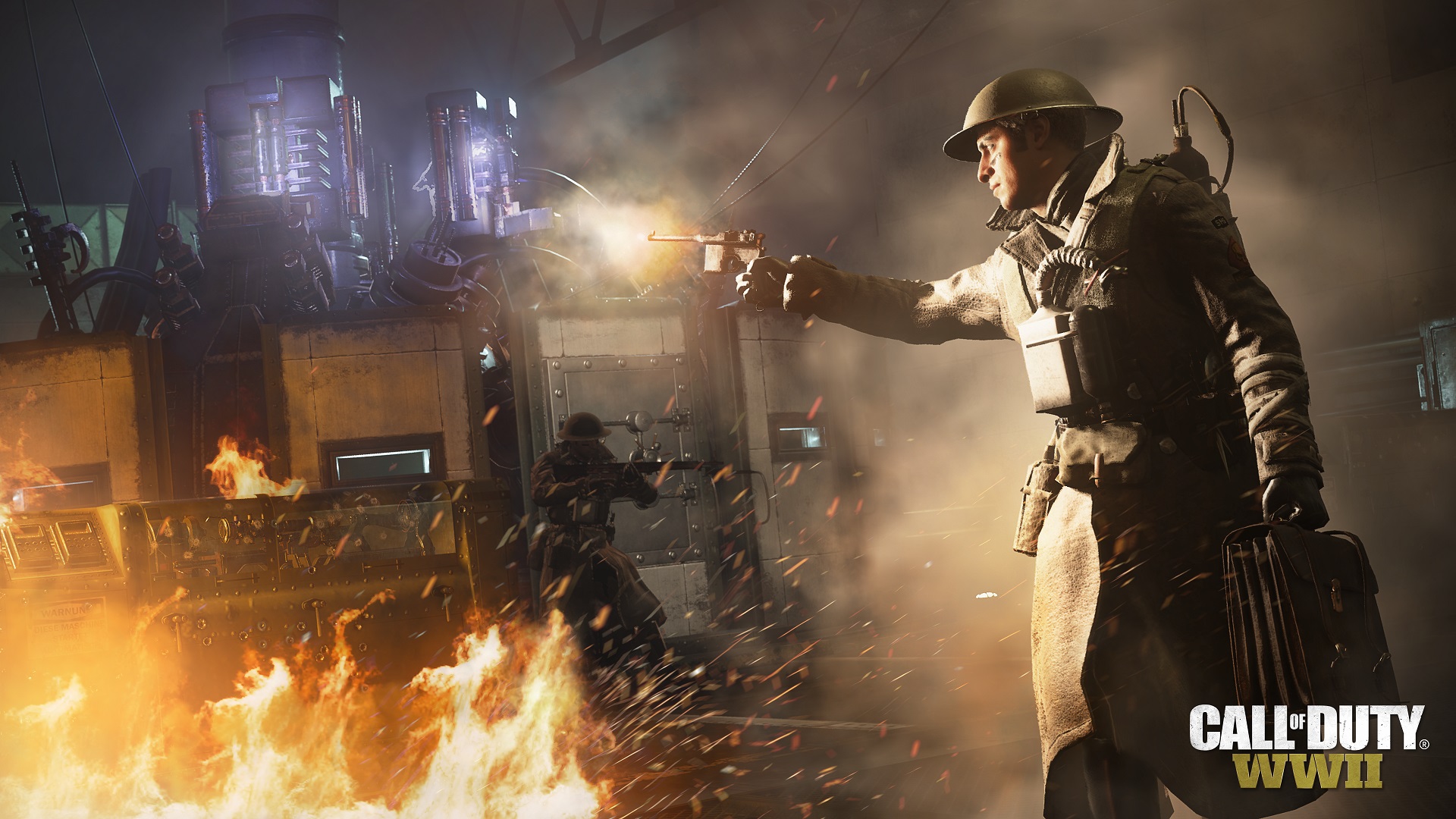 About a day after goldengunner79's post first went up, Sledgehammer actually responded with a bit of good news. According to Sledgehammer, new variants for existing weapons should start arriving in March. Then, after that, entirely new weapons for all weapon categories are planned for later in the spring. Sledgehammer says that it had to finalize some internal scheduling details with Activision first, hence the prolonged radio silence:
"We've noticed a lot of posts like this and apologies for the delay in responsiveness. To those holding out, hoarding SDs for their chance at new weapons in CoD: WWII like goldengunner79, we appreciate your patience and are hustling to add some fresh new weapons to the game. Takes time to align internally and with our partners at ATVI, along with other studios. We have a plan that's close to final for unlocking some unreleased variants for existing weapons starting next month and some bigger batched releases of new weapons – spanning all weapon categories – starting later this spring."
Call of Duty's different developers are known for supporting each game even after a newer game is released. It looks like Call of Duty: WWII will be no different. However, Sledgehammer hasn't clarified whether players have more to look forward to besides new weapons. New in-game events and maps would be nice, but new weapons should at least shake up the game's competitive meta.
In other Call of Duty news, Black Ops 4 is currently hosting a limited-time Barbarian in-game event. Also, be sure to read our exclusive interview with Call of Duty eSports outfit Drakon eSports.