More than three years since the release of The Witcher 3, and two since its last notable update, CD Projekt Red has now released an unexpected patch. However, the content really concerns only one topic; one which is unlikely to affect most players. However, the update may have implications for those who use mods on the game's PC version.
What's In The New Witcher 3 Patch?
The Witcher 3 patch 1.32 has now gone live across all platforms. All the new update actually adds to the game is a new language support option; one for simplified Chinese. All told, the update is around 500 MB. As such, it should be a relatively quick download for most players; "We've added support for Simplified Chinese," says Łukasz Babiel of CD Projekt Red; "We had to add Simplified Chinese string files, update the executable and one of patch .bundle files for that."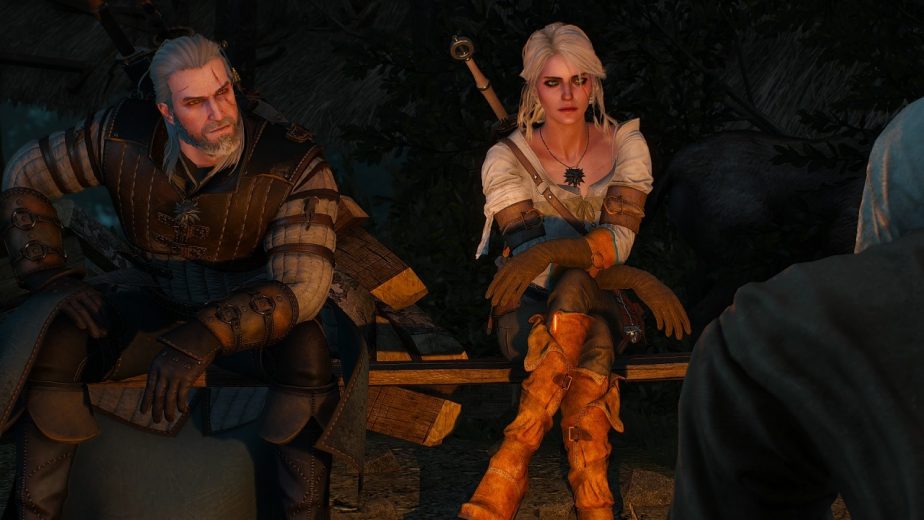 While the new language support option is likely to only be used by a minority of existing players, it could affect those who use mods on PC. Babiel went on to explain that the update may require players to reinstall their mods; "If you had mods installed it may happen that this update resulted in game not starting," he says; "It's due to the fact that if Steam sees an update, it compares the files you have with the files on servers and overrides them if there's a difference. So your mod scripts could be overridden. If you install your mods once more the game should work, as we didn't change scripts and their relation to code."
It's unknown exactly why CD Projekt Red chose to add this support now, two years after the game's last significant update. It's extremely unlikely to be a random decision, however. It could be that the studio is aiming to market the game more in the Chinese gaming market.