If you follow Fortnite, you're familiar with Tyler "Ninja" Blevins, who is probably the game's most famous pro player. While streaming, Ninja recently revealed something very exciting. He's going to get a chance to play on a new Fortnite map.
What We Know About the New Fortnite Map
So far, there are not a lot of details about the map. According to Ninja, it is "A brand new map, exclusive to Fortnite. That's right, a brand new map, literally built for this event."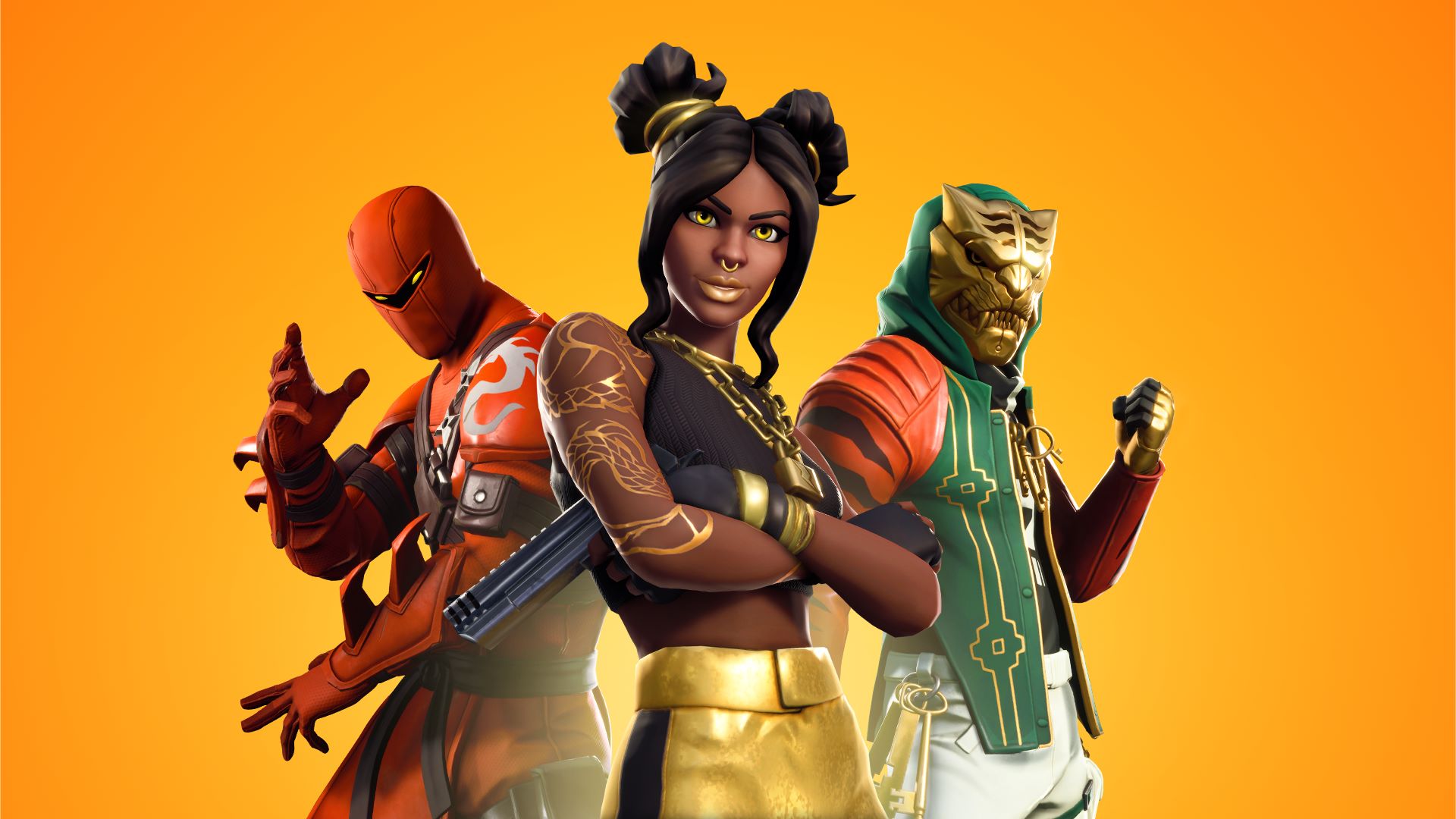 The event in question will be taking place on March 16th in New York, during which Ninja will be playing with members of iKON, a K-pop band. So we know that's the date we'll get to see the map for ourselves. But will we get to play it eventually? We have no idea at this point.
Speaking of Korea, Samsung appears to be partnering with Fortnite to offer a couple of exclusives, consisting right now of an emote and a skin. Only players who own Samsung S10 devices will be able to grab them. So if that describes you, make sure you don't miss out. This news also comes courtesy of Ninja.
Looking for more news on Fortnite maps and more? Check out all of our Fortnite updates and rumors. Don't miss out on any of the exciting action of Fortnite Season 8!