A new report is coming out that apparently Ninja was paid $1 million to stream and promote Apex Legends. This all happened at the launch of the game. According to the report, none other than Apex Legends publisher EA paid the most popular Battle Royale streamer around for his promotion of the game. He's not the only one as, apparently, other pro gamers were also paid.
This report comes via the Thomas Reuters Foundation. According to its exclusive source, it knows that Tyler 'Ninja' Blevins was paid the massive sum of $1 million for his contribution to the launch of Apex Legends. The 27-year old streamer took to social media on February 5 – the day after the game's launch – to tweet about the game.
Ninja and EA Deal Details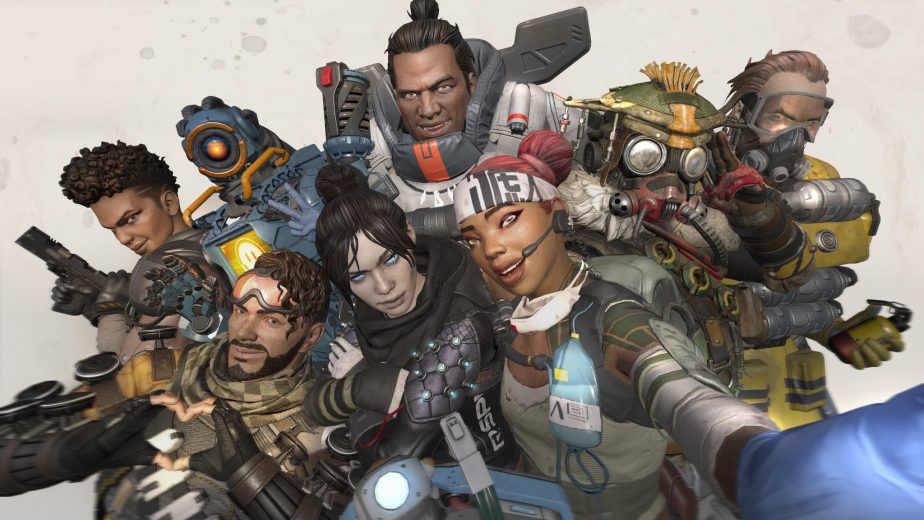 In addition, the streamer also played the game on Twitch to his massive more than 13 million followers. This alone is a huge marketing push that promotes the game to a huge crowd of Battle Royale fans. After all, Ninja's fame comes from his streams of Fortnite. For just this alone, Blevins was paid $1 million, according to Reuters' source who is familiar with the situation.
Unsurprisingly, the representatives for both publisher EA and Ninja himself declined to comment on these rumors. $1 million is no small sum to pay in terms of marketing for just one streamer. If this number turns out to be true, it shows just how serious EA is in staking its claim in the ever-growing Battle Royale genre.
Apparently, Ninja wasn't the only one who was paid by EA. According to their source, popular streamer Shroud was also paid to promote the game. Whether or not these ventures paid off is unclear but we do know that the game is a massive success. It has amassed more than 50 million players in just its first month.