Never did we think we'd see the day when a Nintendo sale actually rivals that of a sale on PlayStation or Steam. But we've been proven wrong in the best of ways, as there is now a Nintendo E3 sale that lets you save up to 50% on digital games for both the Nintendo Switch and the Nintendo 3DS. The sale is to celebrate the return of Super Smash Bros, and thus you'll be excited to know that most of the games on sale include your favorite fighters in the upcoming Smash game.
Games including characters in Super Smash Bros on Switch:
The Legend of Zelda: Breath of the Wild
Splatoon 2
Fire Emblem Warriors
Mario + Rabbids Kingdom Battle Gold Edition
PAC-MAN Championship Edition 2 Plus
Ultra Street Fighter II: The Final Challengers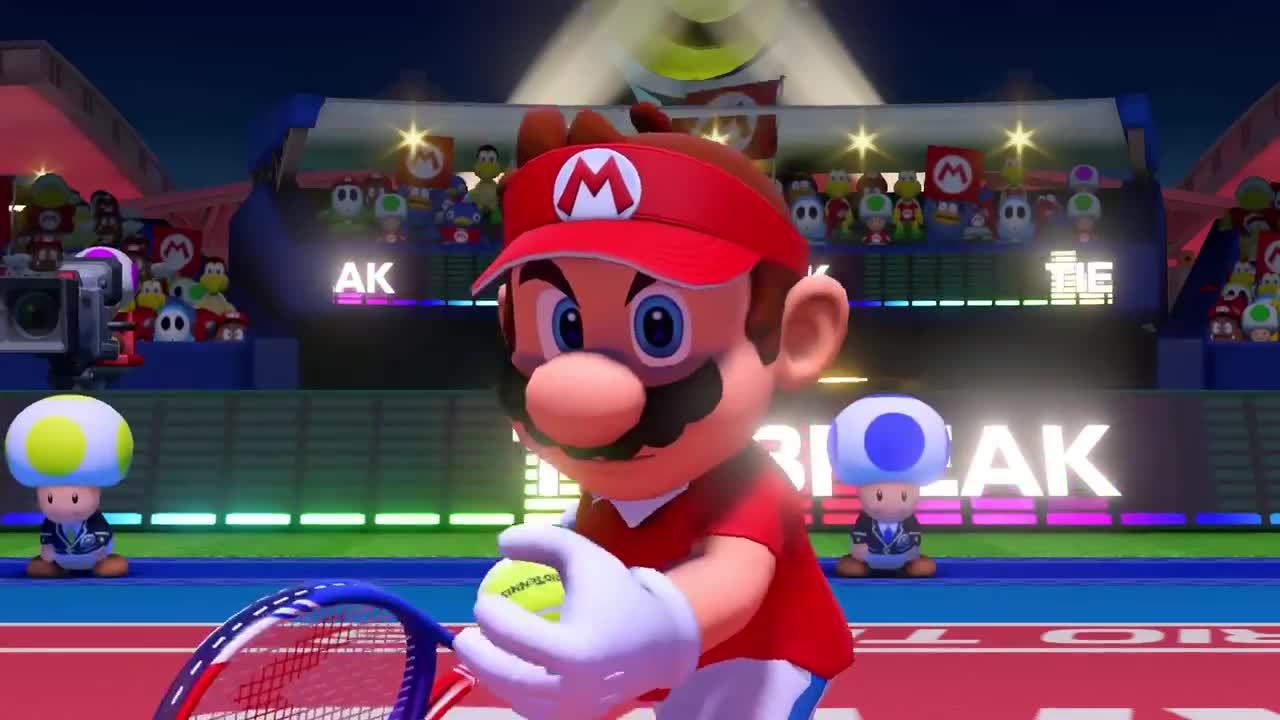 Games including characters in Super Smash Bros on 3DS:
The Legend of Zelda: Ocarina of Time 3D
Kirby: Planet Robobot
Mega Man Legacy Collection
Mario Party: The Top 100
Metroid: Samus Returns
THEATRYTHMN Final Fantasy CURTAIN CALL
Sega 3D Classics Collection
Earthbound
Fire Emblem Echoes: Shadows of Valentia
Animal Crossing: New Leaf
Donkey Kong Country Returns 3D
Miitopia
Paper Mario: Sticker Star
Street Fighter Alpha 2
Hey! Pikmin
F-Zero
Super Punch-Out!
Poochi and Yoshi's Woolly World
Mega Man X
Kid Icarus – Of Myths and Monsters
Xenoblade Chronicles 3D
Star Fox 64 3D
Wario Land 3
Of course, there are a lot of other games included that aren't part of Super Smash Bros, including Bandai Namco's Dragon Ball: Xenoverse 2, as well as smash hits such as Night in the Woods and Darkest Dungeon. Some of these prices are such a steal, we can't recommend it enough to go check them out on Nintendo's official website.
You'll have to hurry to get the items you want, because the offer ends on June 21 at 8:59 a.m. PT / 11:59 a.m. ET. Make sure you don't miss it.