The upcoming Call of Duty: Black Ops 4 Blackout is possibly the game's most awaited mode ti be added to the franchise over the past years. Treyarch has already revealed that the upcoming battle royale mode will feature locations, characters and weapons from previous Call of Duty titles, something that was also confirmed by the studios co-Head Dan Bunting.
During an interview with Hollywood Reporter, Bunting has revealed that Call of Duty: Black Ops 4 Blackout will grand the community access to Nuketown and Turbine in the mode. Here's his statement:
We've introduced with this game a brand new way to play with Blackout, which is our kind of spin on the Battle Royale genre. It's a perfect fit because it starts with the core Call of Dutycombat that people love for multiplayer — the tight gunplay, the responsiveness, the fluidity — all the things that people love about Call of Duty, and particularly Black Ops, and we've added on top of that the layers of the legacy of the Black Ops series where we're bringing characters, weapons and vehicles back from before. It's got land, sea, and air vehicles, as well, in addition to many of our fans' favorite locales like Nuketown — as kind of a location in the larger open space — and then some other maps that we've talked about, like Turbine from Black Ops 2. A bunch of other favorite iconic locales from both multiplayer and zombies are coming to fill up that space.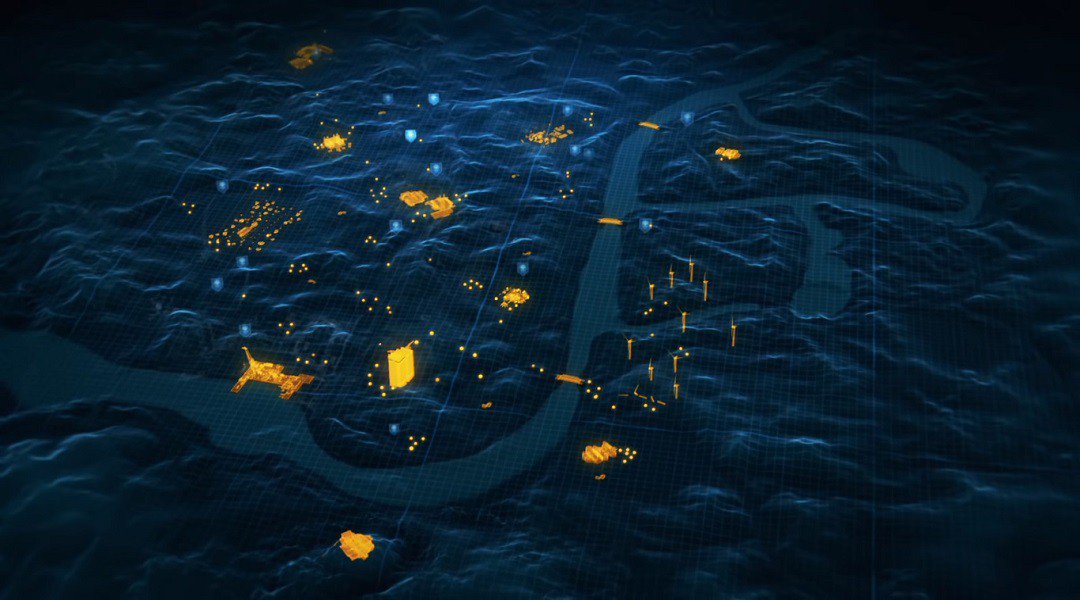 More maps have been revealed, based to research on the Call of Duty: Black Ops 4 Blackout trailer shown earlier last month. If what was researched is true then we might be looking at several more Call of Duty locations like Raid. Nuketown is also coming to Black Ops 4 as a multiplayer map, but not at launch.