Fans still have a couple of more days to wait for the One Piece World Seeker release this Friday. However, even still, reviews are beginning to drop today and the results aren't so good at all. The One Piece World Seeker Metacritic is now available for both the PS4 and Xbox One versions, and it's safe to say the game isn't that great.
The PS4 One Piece World Seeker Metacritic is currently sitting at 59 at the time of writing this. It is worth noting that this is based on only 10 critics for the game, which isn't a ton. Also, it's worth noting that this is an aggregate score for the 10 reviews so there are some positive scores. Two positive scores to be exact.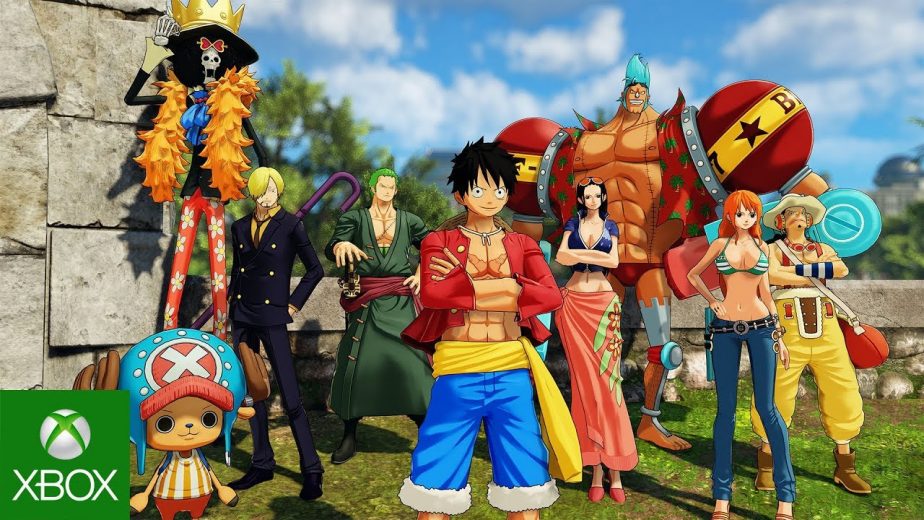 On the other hand, there are five mixed reviews for the game. Last but not least, there are three negative scores for the game. You can find the full list of outlets and their scores below:
PlayStation LifeStyle: 85
COGconnected: 80
Hobby Consolas: 70
The Games Machine: 65
Jeuxvideo.com: 65
Dualshockers: 60
Everyeye.it: 58
IGN: 48
CGMagazine: 40
ScreenRant: 40
It's worth noting that the One Piece World Seeker Metacritic has risen since creating this post so it could rise (or decline) more. At the same time, the Metacritic for the Xbox One version of the game is at 74 right now. However, for this version, there are only four reviews that are being averaged together to make this particular score. At the same time, there is no Metacritic average for the PC version.
Needless to say, you will need to definitely consider whether or not the game is worth it to you when it releases this Friday. It is likely that it is a competent but potentially disappointing game based on the extremely long and popular manga and anime franchise. It is an original story in the series.