This week, the Overwatch League signed a broadcast rights deal with Disney, which will bring the tournament series to the ESPN, Disney and ABC family of networks.
The multi-year deal started just in time for the first round of the Overwatch League playoffs on Wednesday. The season one finals, which are set to take place later this month at the Barclays Center in Brooklyn, New York, as well as season two of the league are also included in the deal.
According to ESPN, "hundreds of hours" of live and highlight programming will be broadcast across ESPN, ESPN2, Disney XD, ABC and streaming services. This marks the first time the Overwatch League will be broadcast on live television.
There will also be a recap show that will be broadcast on ABC, in addition to live broadcasts and full replays across the other networks. The deal also includes digital rights to things like "supplemental content catered toward fans who might not be as familiar with Overwatch."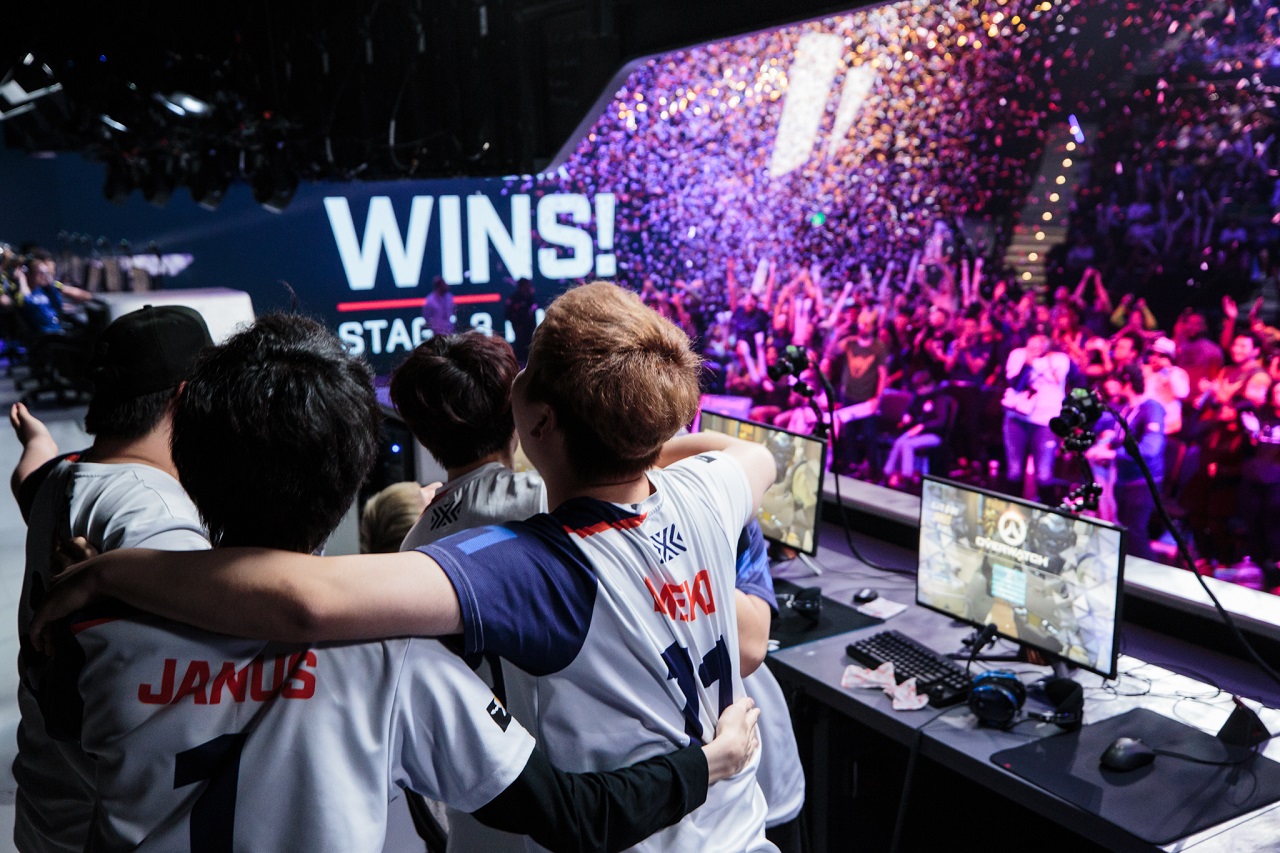 "We are turning the corner here in terms of our interest and engagement in the esports category," ESPN vice president of digital media programming John Lasker said in a statement. "We've had an interest and have been watching pretty closely how the first year of the Overwatch League has been progressing, and we're really excited to be a part of this."
But fear not, dedicated Twitch viewers!
The Overwatch League will still continue to be broadcast on Twitch as well, per its $90 million, two-year streaming rights agreement.
But despite the success of the league's inaugural season on Twitch, the chat feature of the streaming service is somewhat controversial. For some, it is an essential part of the Overwatch League viewing experience, while for others it can be harmful and take away from their experience.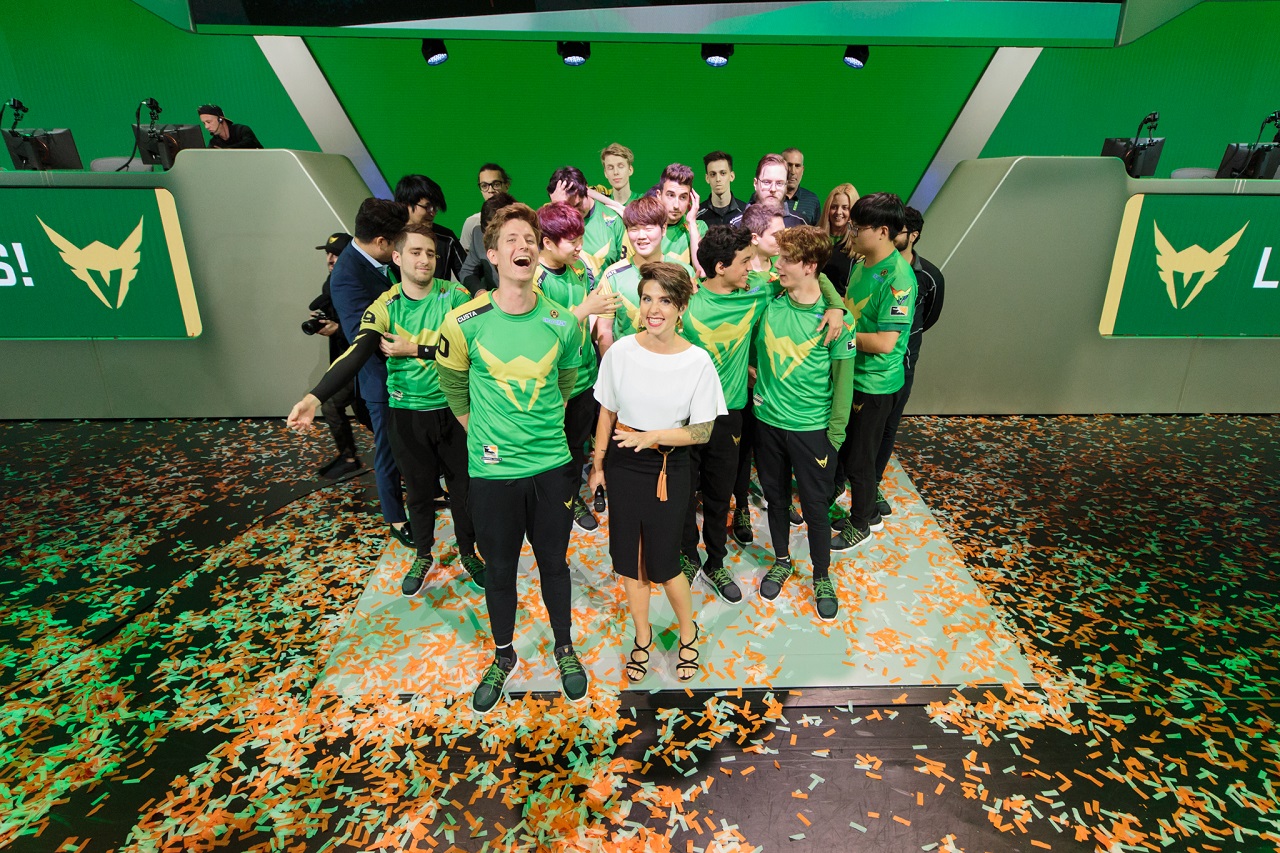 Twitch chat helps give Overwatch League fans a tighter sense of community and togetherness since the league spans over various states and countries. However, it also helps spread toxicity and negative interactions between fans as well as players.
There's no doubt that Twitch chat has helped shape the esports community, but this broadcast deal with ESPN will give fans another option if Twitch chat just isn't their scene. It also means a ton of mainstream exposure for the Overwatch League.
While ESPN did not disclose the full terms of the deal, coverage is set to start during the season one playoffs, where Boston Uprising, Philadelphia Fusion, London Spitfire, New York Excelsior, Los Angeles Valiant and Los Angeles Gladiators will be fighting for a spot in the grand finals.