In what could prove to be a major move for the PS5's social networking capabilities, Sony announced today that PlayStation would be entering into a formal partnership with Discord. However, gamers will have to wait some time before they see any significant developments between the two platforms.
PlayStation's Partnership with Discord
"At PlayStation, we're constantly looking for new ways to enable players around the world to connect with one another;" explains Jim Ryan, PlayStation President & CEO; "form new friendships and communities, and share fun experiences and lasting memories. It's in this spirit that we're excited to announce a new partnership with Discord, the communication service popularised by gamers and used by more than 140 million people every month around the world."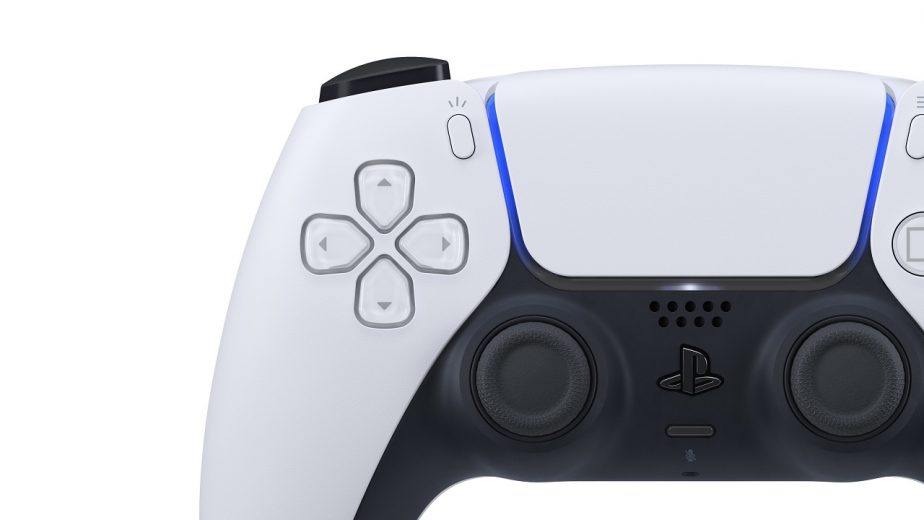 Discord already offers considerable gaming integration for users. However, at present, this integration is mostly for PC gaming. The app is usable on both Xbox and PlayStation consoles, including next-gen platforms, but primarily just for voice chat. This new partnership with PlayStation will presumably lead to much deeper integration between Discord and PSN.
Thus far, all that Sony have revealed is that Discord will be coming to the PlayStation Network in some fashion. The exact details of the planned integration and functionality is currently under wraps. However, these new features won't be arriving anytime soon. According to Ryan's announcement post, gamers will have to wait until early 2022.
According to Ryan, Sony enabled this partnership thanks to a minority investment in Discord's Series H round of investing. "From our very first conversation with co-founders Jason Citron and Stan Vishnevskiy," writes Ryan; "I was inspired by their lifelong love for gaming and our teams' shared passion to help bring friends and communities together in new ways. […] It's always a privilege to bring fresh experiences to our fans, and we'll have more to share in the coming months."