Sony has announced the free games that will be available to PlayStation Plus members during the month of June, 2019. The monthly offering of free games is admittedly a bit slimmer since it no longer includes PS3/PS Vita games. However, PS4 owners still have a pair of solid titles to look forward to when June rolls around.
PlayStation Plus Free Games for June 2019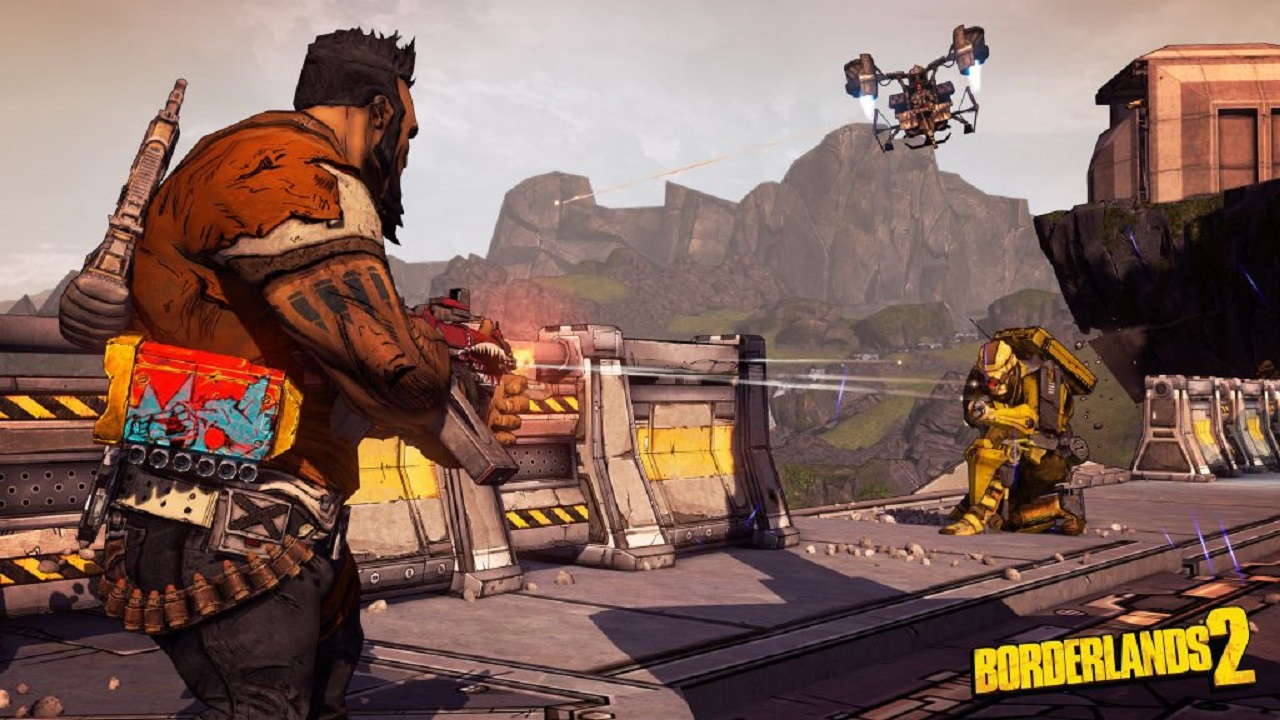 The first free game PS Plus members can grab in June is Borderlands: The Handsome Collection. Technically, The Handsome Collection is two games in one, including both Borderlands 2 and Borderlands: The Pre-Sequel. It's an excellent way to catch up on the series if you're excited about the upcoming Borderlands 3 launch.
The Handsome Collection also includes a few bonus perks which befit the more modernized re-release. Both Handsome Collection games come packaged with all their previously released DLC packs and expansions. They're also both equipped with enhanced visuals and fine-tuned local multiplayer support. Even better, if you have your old PS3 saves for either game, you can import them into The Handsome Collection.
The second free PS Plus game being offered in June is the 2017 action-platformer Sonic Mania. This throwback title from Sega blends old and new concepts into a delightful experience that's chock full of nostalgia. Players can guide Sonic (or his pals Tails and Knuckles) through a series of lightning-fast 2D levels and mini-games. Sonic Mania includes a balanced mix of re-imagined levels and brand new stages and boss fights. There's even support for cooperative and competitive multiplayer in case you've got any Sonic-loving friends out there.
The June lineup of free PS Plus games will officially rotate in on Monday, June 3. This means that PS Plus members still have a few days to grab the currently available May selection of free games. May's free PS Plus games include the narrative-driven What Remains of Edith Finch and the couch co-op title Overcooked.