Market fluctuations have forced Sony to raise the cost of the PlayStation Plus service over the past few months. However, those same market fluctuations will soon result in cheaper PlayStation Plus prices in select regions. The price reductions are pretty significant, so you'll want to pay attention if you live in the affected regions.
PlayStation Plus Regional Price Reductions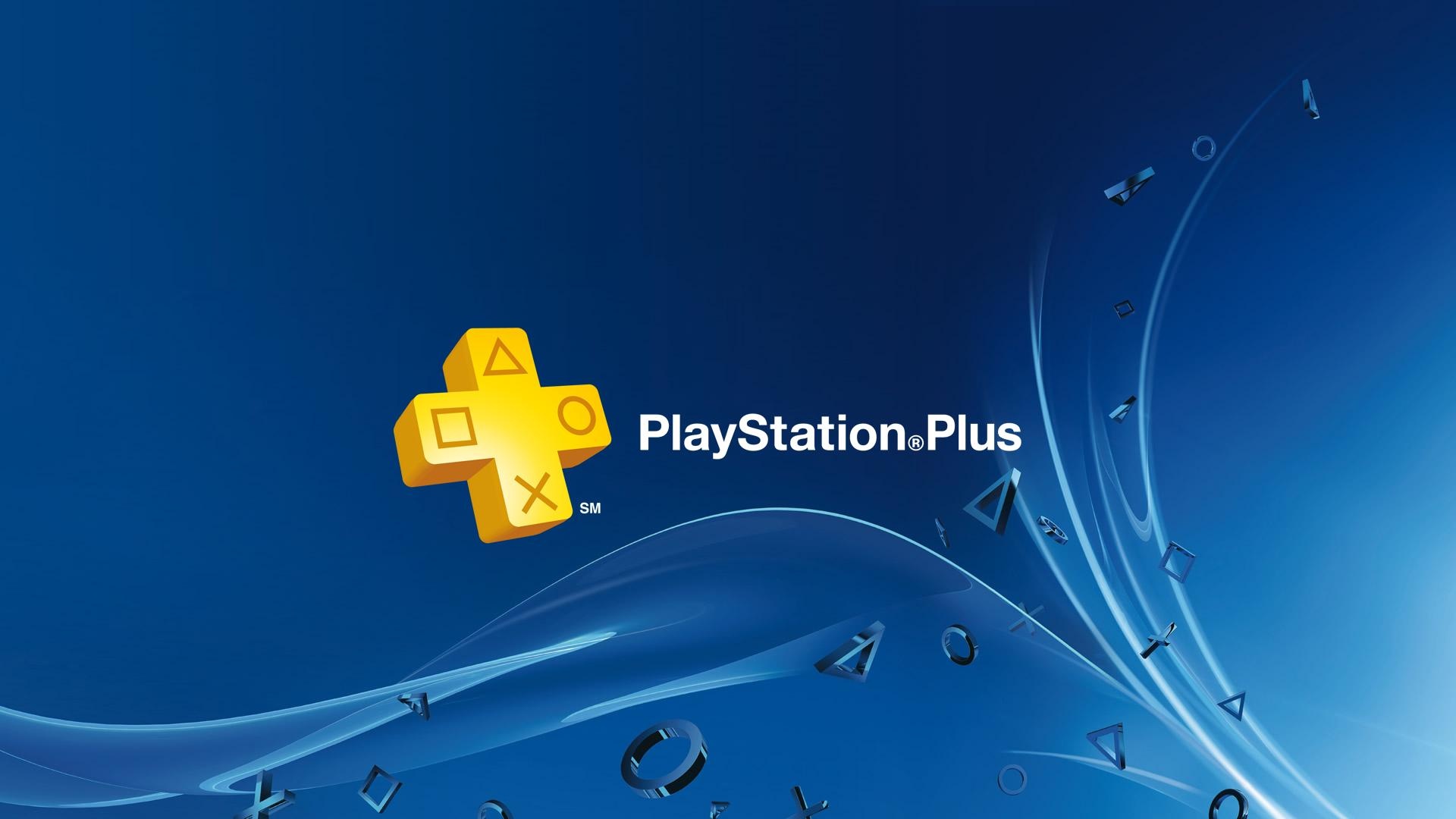 According to an official email sent out by Sony , three separate regions have been confirmed for the PlayStation Plus price reduction. Those three regions are Latin America (excluding Brazil), Saudi Arabia, and Oman. In those regions, the price of an annual PlayStation Plus subscription will decrease from $60 to $50. Three-month subscriptions will have their price lowered to $21, and one month will cost a mere $8.
Sadly, the news isn't so good for PlayStation Plus users in Australia. Starting on August 1, 2019, the price of a monthly PlayStation Plus subscription in Australia will increase by $1. This will bring the total monthly price up to $11.95. Three-month and annual subscription prices for Australian subscribers will remain at their current values ($33.95 and $79.95 respectively).
For now, it doesn't look like Sony is adjusting PlayStation Plus prices in North America. However, the full scope of the regional pricing changes isn't yet known, so there's still a possibility.
Sony has been working hard to increase the value of both PlayStation Plus and the entire PlayStation ecosystem. PlayStation Plus subscribers still get access to a rotating selection of free games each month. In fact, you can check out July's free PlayStation Plus games here. Unfortunately, Sony recently discontinued free PlayStation Plus games for the PS3 and PS Vita platforms. Two free games are offered each month, both of which are for the PS4.
Later in July, Electronic Arts' EA Access service is also finally coming to the PS4 console. EA Access is a separate service from PlayStation Plus, but it's also an excellent cost-effective alternative to buying new games.