Sony has kicked off a new sale for the PlayStation Store which focuses specifically on Capcom's game library. As long as you don't mind buying digital, you can get some great prices on several iconic Capcom properties. Resident Evil, Street Fighter, and Devil May Cry are just some of the iconic Capcom IP's featured in the sale.
PlayStation Store Capcom Sale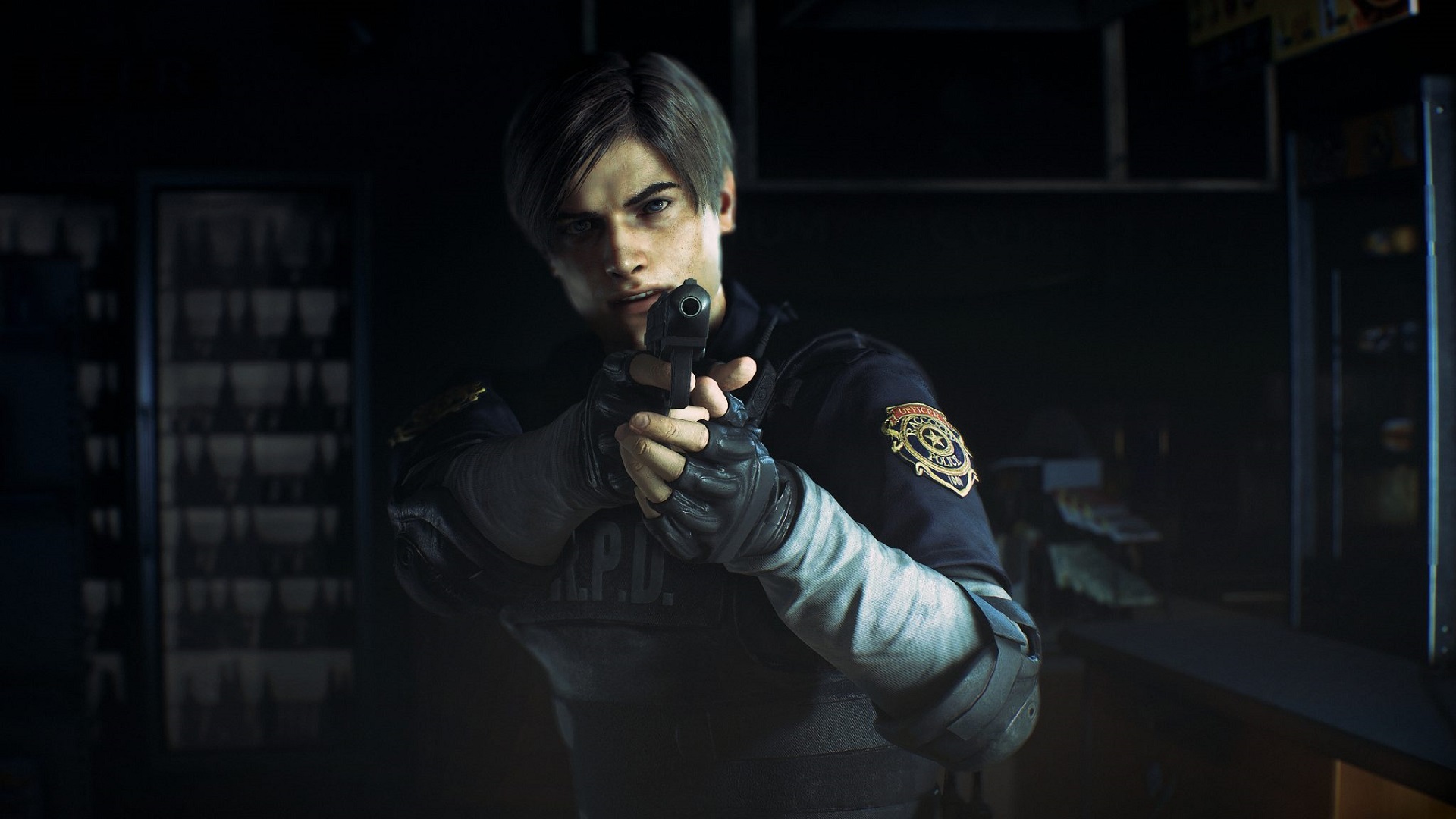 The new PlayStation Store Capcom sale is surprisingly expansive. Games on PS3, PS4, and PS Vita have been discounted, as have DLC add-ons and season passes. The biggest selection of deals is naturally confined to the PS4, but older platform users aren't entirely left out. If there are any recent (or not-so-recent) Capcom games you've been eying, chances are they're included in the sale.
As we mentioned above, the new PlayStation Store Capcom sale includes all the heavy-hitters. Street Fighter, Devil May Cry, Resident Evil, Dead Rising, Mega Man, Monster Hunter, there's all that and more. Individual DLC add-ons like Marvel vs. Capcom Infinite characters and Monster Hunter World gesture packs are also discounted.
You can find the full list of discounts and deals over at the PlayStation Store. We also included some of our personal favorites below.
Resident Evil 2 Remaster – $41.99
Resident Evil 4 (PS4 Version) – $9.99
Devil May Cry 5 – $45.99
Devil May Cry 4 Special Edition – $9.99
Dragon's Dogma: Dark Arisen (PS4 Version) – $20.99
DmC: Devil May Cry Ultimate Edition – $20.99
Mega Man Legacy Collection 2 – $11.99
Ultimate Marvel vs. Capcom 3 (PS4 Version) – $12.49
The new PlayStation Store Capcom sale is just the latest in a litany of recent moves from Sony. Later this month, PS4 users will finally be able to utilize Electronic Arts' EA Access game subscription service. Sony blocked the service when it first launched, but the company has apparently had a change of heart. In a surprise move, Sony also swapped out July's PlayStation Plus free games lineup at the last minute. Instead of the previously announced PES 2019, PlayStation Plus subscribers can now snag Detroit: Become Human for free.