The Fallout 76 Beta is soon to start on PC & PS4. The event, which has been running since the 23rd of October on Xbox One, will begin on the 30th. Ahead of the start, Bethesda has released a schedule of when the Beta will be playable on all platforms. Additionally, Bethesda has announced a new Fallout 76 pre-order incentive for PC gamers. Pre-order Fallout 76 on PC and you can get the Fallout Classic Collection thrown in for free.
New Fallout 76 Pre-Order Bonus on PC: The Fallout Classic Collection
Bethesda announced the new incentive via a news post on the official Bethesda website; "Reclamation Day, the day we all emerge from Vault 76, is just around the corner," says the studio; "and you can pre-load the B.E.T.A. on PC right now! What better way to celebrate than by rediscovering the original Fallout games that defined post-nuclear adventure?"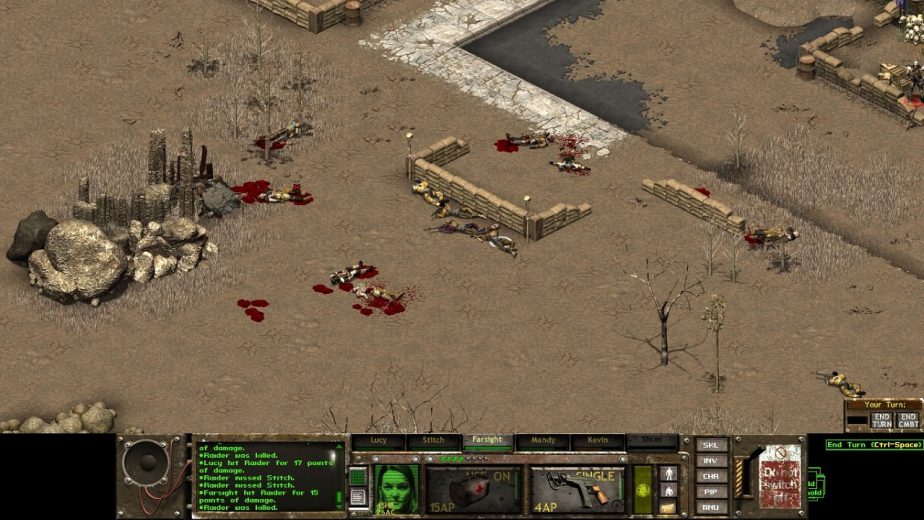 Gamers who pre-order Fallout 76 digitally via Bethesda.net, and who have a full Bethesda.net account, will be eligible to receive the Fallout Classic Collection for free. The collection includes Fallout, Fallout: Tactics, and Fallout 2; the original Fallout games developed by Interplay Entertainment, before Bethesda acquired the rights to the franchise. If you've already pre-ordered the game in this manner, don't worry, you haven't missed out. You will receive the Fallout Classic Collection for free as well, as the offer has been applied retroactively to all pre-orders!
Although the original Fallout games certainly established the lore of the Fallout setting, Bethesda has recently said that the studio doesn't necessarily consider that lore ironclad. Although the writers do consider any changes very carefully, Pete Hines noted that they did not always feel beholden to decisions made twenty years ago, long before the studio ever acquired the franchise. Hines made these comments in relation to questions around the inclusion of the Brotherhood of Steel in Fallout 76. However, the explanation for their appearance which has since emerged doesn't actually conflict with any formerly known lore. It certainly adds new lore to the timeline, but the two sets of events are not mutually exclusive.