For the PC launch of Fallout 76, Bethesda chose to keep the game exclusive to its own internal game launcher. Despite the fact that other Bethesda-published games are available on Steam, such is not the case for Fallout 76. Now, it appears the company is implementing a similar strategy for Rage 2. As of this writing, Rage 2's PC version is only available for pre-order through the Bethesda launcher.
Rage 2 Bethesda Launcher Pre-Order Exclusivity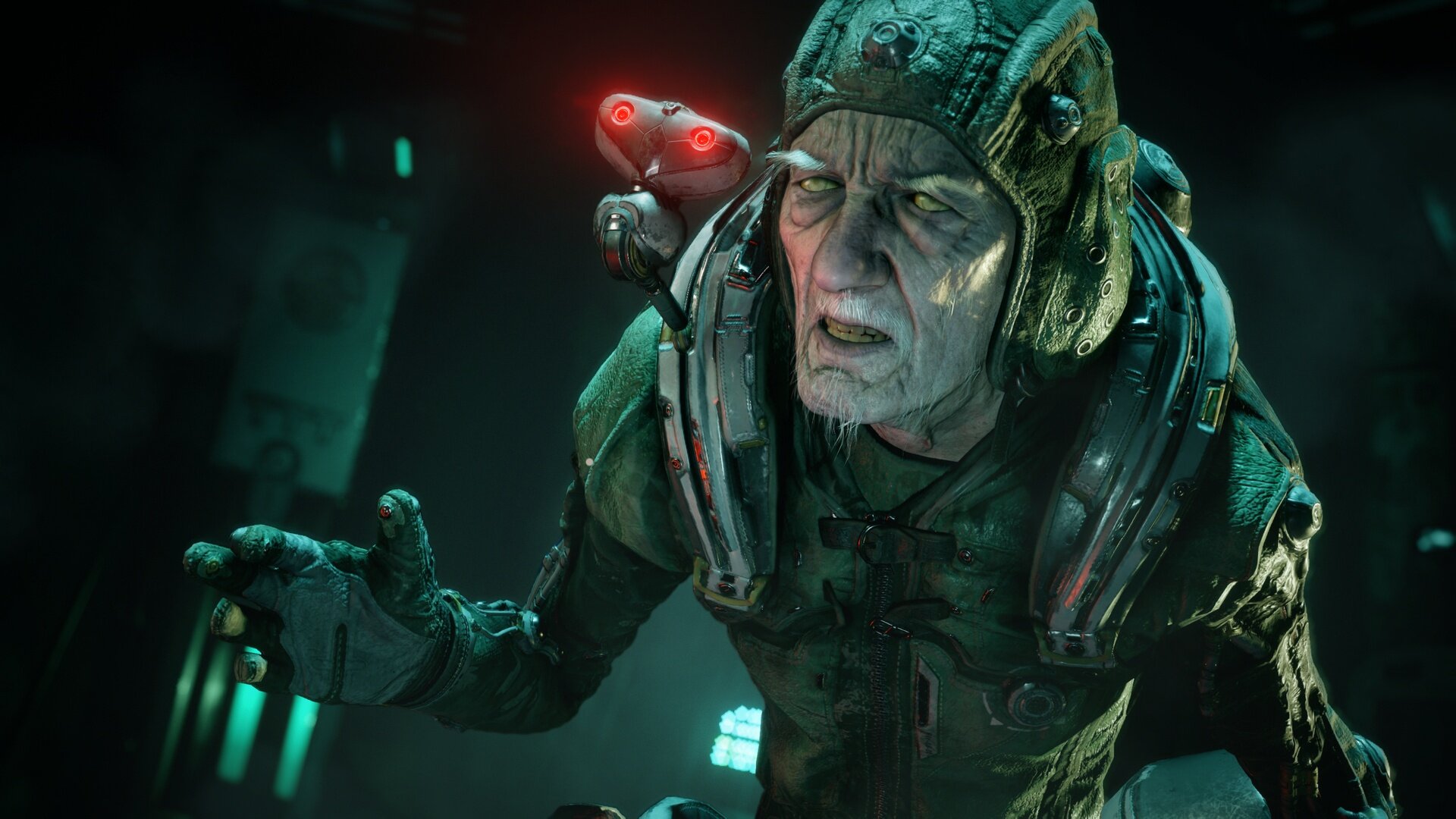 Similar to publishers like Electronic Arts and Activision, Bethesda maintains a digital storefront where users can purchase PC game codes. In most cases, the purchased codes are redeemed on Steam. However, the usual 'Steam DRM' disclaimer is noticeably absent from Rage 2's Bethesda Store listing.
It's possible Bethesda plans to eventually release Rage 2 on Steam, but that's a cold comfort for potential pre-order buyers. Currently, the Bethesda Store is the only option for those who want to pre-order Rage 2. Even third-party sellers like Fanatical and Green Man Gaming are making sure the distinction is clear. What they're offering are Bethesda Launcher keys, not the Steam keys they normally offer.
Suffice it to say, fans are not happy. Bethesda's Rage 2 forums are full of angry posts demanding an explanation for the lack of a Steam release. Compounding the ugly situation is the fact that Bethesda has a strict "no refunds" policy for store purchases. On Steam, buyers can get a refund as long as certain criteria are met. For Bethesda Store buyers, though, there's no such safety net.
Given how rough Fallout 76's launch was, it's understandable that buyers would want at least some form of insurance. Asking fans to make a non-refundable purchase for a segregated digital platform feels like an unwise move for Bethesda. Again, for all we know Rage 2 could show up on Steam before its May, 2019 launch. As long as it remains a Bethesda Store exclusive, though, the fan ire will most likely continue.
For a bit of happier news regarding Bethesda's properties, Prey's Typhon Hunter DLC mode is now available. Even better, Prey is readily available on both the Bethesda Store and Steam.