If there is one thing to dislike about the design of the DualShock 4 and the DualShock 3 before it, it is having to plug the controller in to charge it. Doing so tends to destabilize the USB port, which can lead to performance problems. But we have good news. Going by a new patent, it looks like PS5 controller wireless charging could be a feature we can look forward to on the horizon.
Check Out the Patent Which May Reveal PS5 Controller Wireless Charging
Here is the patent filed by Sony Interactive Entertainment. The patent describes, "A wireless charging adapter (212) that can snap onto a computer game controller (200) can be inductively coupled to a charging base (230) to wirelessly recharge a battery (204) in the controller (200). The adapter (212) also can include keys (220) that mirror keys (206) on the controller (200) so that a gamer can remove the adapter (212) with controller (200) from the charging base (230), keep the adapter (212) on the controller (200), and use both the controller keys (206) and adapter keys (220) to control a computer game."
Frankly, it is nice thinking of getting away from the USB port and cable. But, the question we have is this: will this actually be an improvement? Or will the new connector for the inductive charging pose problems of its own?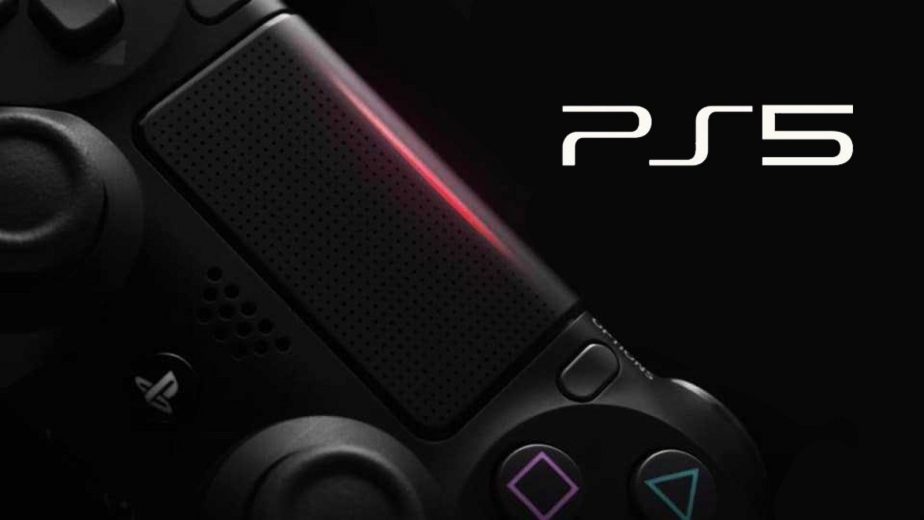 Also, it is important to keep in mind that this is all pure speculation based on a patent. PS5 controller wireless charging may or may not happen. We don't know for sure if the PS5 controller will include this feature or not. Likewise, we are speculating right now that the price for the PS5 may be around $500. But that also is not confirmed at this juncture. Also speculative (but hopeful) is the possibility of a quieter, more effective cooling unit in the PS5. We will keep you posted on all of these rumors as more concrete information emerges. Keep up with our PlayStation news.