If you play a lot of open world games, you know that while they can offer an amazing experience, they do have their drawbacks from a technical standpoint. You may be used to waiting around through load screens, and you also might be used to stuttering and freezing during gameplay. But if that is the case, you will rejoice to hear that PS5 should make open world games a lot more enjoyable.
How PS5 Will Enhance the Open World Gaming Experience
PlayStation 5 and Xbox Scarlett will both feature SSD technology. Commenting on this to GamingBolt, developer Will Traxler of Traxmaster Software said, "I think we're going to see SSDs have the biggest impact on open-world titles that constantly stream textures and models into a scene. Level-based games like Exception may see less of a benefit from SSDs, since most of the assets are loaded up-front and the load times are already brief. I'm sure that developers will come up with some great new uses for SSDs once these become standard in consoles. I'm looking forward to seeing where this goes."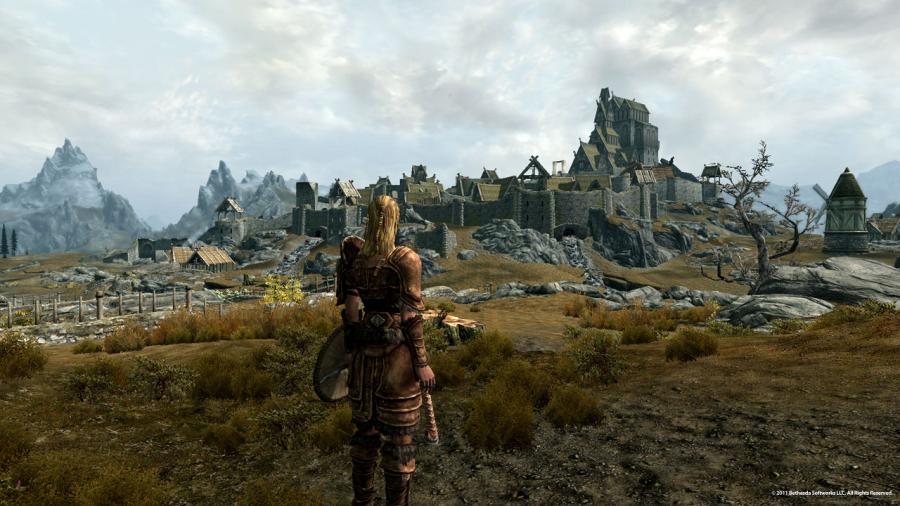 Recently, we also reported that we may be able to look forward to uninterrupted gameplay on the PlayStation 5. Referencing a recently-published patent in that article, "A system and method are disclosed for dynamically loading game software for smooth game play. A load boundary associated with a game environment is identified. A position of a character in the game environment is then monitored. Instructions corresponding to a next game environment are loaded into a memory when the character crosses the load boundary, such that game play is not interrupted."
Basically, this could mean the end of load screens in open world games altogether. So putting together that advancement with the possibilities presented by the SSD technology, next gen consoles could make the open world experience one which is much smoother and more seamless. This could allow for a deeper level of immersion than has been possible in the past.
Regardless, we will get to find out when the two consoles finally become realities. Xbox Scarlett should release late in 2020 during the holiday window. As for the PS5 release date, we still do not know what it is. But it could be during the same window. In the meantime, keep up with all news, updates, rumors and theories in our PlayStation news feed and our Xbox news feed.