Is it possible that coronavirus could delay PS5 and Xbox Series X from hitting the market during their planned holiday 2020 release window? According to the strategic market research and consulting firm DFC Intelligence, it may not just be possible, but likely. Not only that, but it is also possible we could be paying more than expected.
Coronavirus Could Delay PS5 and Xbox Series X Release
In a recent report, DFC Intelligence said, "Coronavirus is likely to have a major short-term impact on the delivery of both systems. There is a strong likelihood one or both systems will not make a 2020 launch. If the systems do launch, supply will likely be constrained and initial pricing could be higher than expected. Currently, the economy is in an unprecedented state of uncertainty. Even if the situation clears up in a few weeks, the ability to manufacture and release a high-end new game system has already been severely impacted."
But DFC Intelligence also adds, "Both the PlayStation 5 and Xbox Series X will release to record consumer demand. The challenge Sony and Microsoft face is making sure they release systems that meet expectations. Given the current situation, waiting to make sure they get the initial product right is the most prudent choice."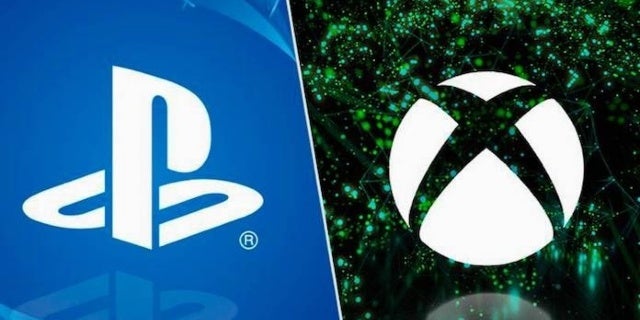 We had been hearing rumors about the virus impacting production for a while. So, it is not a surprise that a consulting firm would conclude that delays are possible. The possibility of the price taking a jump sure isn't good news. But it makes sense. When demand is high and supply is low, prices tend to go up. So, if you plan to grab a next gen console as soon as they do launch, you should probably start stockpiling savings for your purchase as soon as possible. Follow our PlayStation news for more updates as we get closer to the holiday 2020 window.